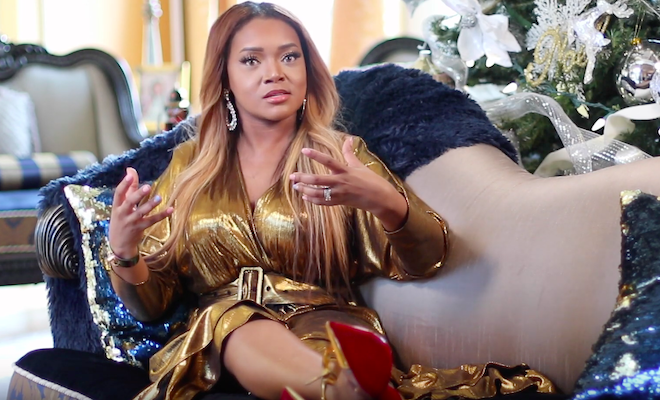 By: Amanda Anderson-Niles
Season seven of "Married to Medicine" may be over, but that doesn't mean the cast doesn't still have opinions. In fact, Mariah Huq had some things to get off her chest. So she decided to recap the reunion on her new YouTube channel. And she had some interesting things to say about Dr. Contessa Metcalfe.
Mariah feels as if Contessa was a bit too interested in the business of other people on the latest season. She also believes Contessa was very hypocritical when it comes to Buffie Purselle. And she could have been more empathetic.
Click next for the details.