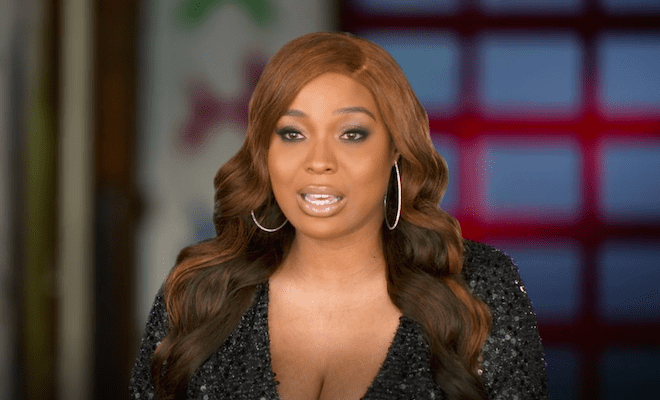 By: Amanda Anderson-Niles
On the latest episode of "Black Ink Crew Chicago," Charmaine and her father bury Glenda. It's a very emotional day for them but they get a lot of support from friends and loved ones.
Kat shows up. And Ryan confirms that they are in a good place.
While there is no drama between Kat and Ryan, Jessica ends up feeling some type of way about Charmaine offering Kitty a job at 2nd City Ink. Jessica didn't like the fact that Charmaine did this without talking to her first. Since they are business partners, she doesn't think Charmaine should move this way.
And she isn't sure Kitty has the skills to be at 2nd City Ink.
Here's a recap of " It's So Hard to Say Goodbye."
Click next for the details.