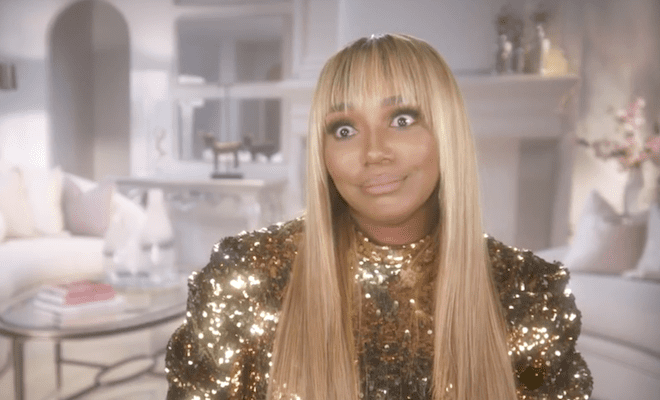 By: Amanda Anderson-Niles
"Real Housewives of Atlanta" foes NeNe Leakes and Kenya Moore nearly came to blows on the current season. NeNe has had it with Kenya. And she feels like Kenya is doing everything possible to keep her and Cynthia Bailey from hashing things out.
Kenya believes NeNe's only objective is to get back in the "circle." And she's been trying to repair friendships because she's on an island by herself.
Interestingly enough, NeNe had a lot to say about Kenya on her recap of the latest episode. She is not here for Kenya coming for Tanya Sam.
Click next for the details.