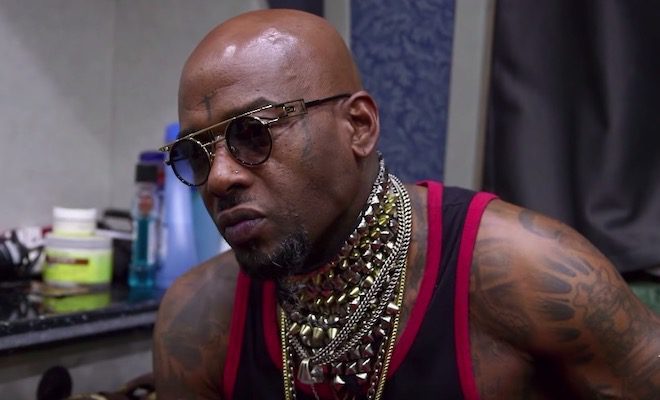 By: A.J. Niles
On tonight's "Growing Up Hip Hop," Sam finally approaches Treach to ask for Egypt's hand in marriage. Despite Tee Tee's efforts to stop the engagement, Treach approves.
Meanwhile, JoJo and Tanice meet with Rev Run for counseling. During the counseling, Tanice reveals JoJo's bad habits and they struggle to compromise about having more kids. Angela also reveals her recent dating struggles.
Lastly, Tee Tee may have taken things too far when she springs into acting to prevent Sam from proposing to Egypt during their performance together. Egypt freaks out as Tee Tee forcibly has her missing from the venue as Sam hits the stage.
Here's the recap for, "Watch Out Sammy."
Click next for the details.