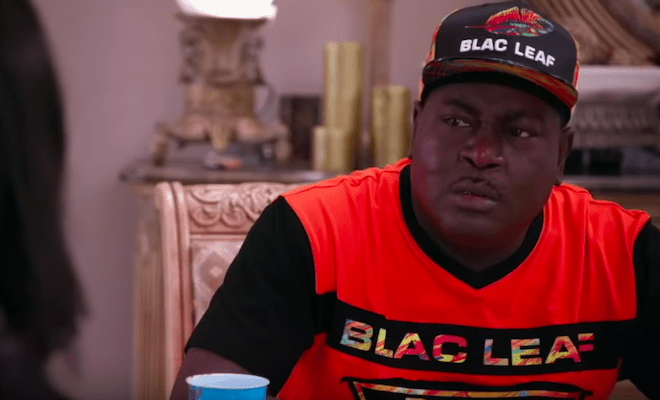 By: Amanda Anderson-Niles
"Love And Hip Hop Miami" newbie Nikk Natural has a lot of folks talking on social media. People have been very opinionated about her clashing with Trina. On the episode, Nikki auditioned for a spot on Trina's tour. But when she was told that she would have to rap battle against Jay Diva, Nikk went off on Trina.
Nikki also had a heated moment with her then-boyfriend Trick Daddy and Joy. Joy told Trick that Brisco said they slept together recently. Nikki denied this and she claimed she's been celibate. But Trick wasn't buying this and he kicked her out of his house.
So it's no surprise that Nikki recently took a shot at Trick on social media.
Click next for the details.