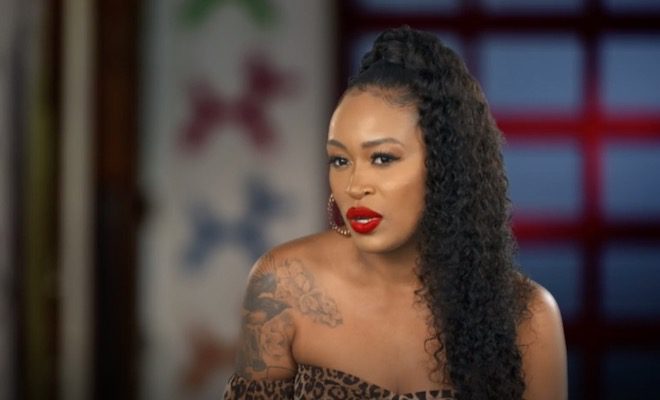 By: Amanda Anderson-Niles
On the latest episode of "Black Ink Crew Chicago," Kitty makes her official arrival at 2nd City Ink. And she immediately has tension with Jessica as she makes some changes. Fed up with Kitty's growing power, Jessica confronts Charmaine. She doesn't understand why Charmaine hired Kitty without talking to her first.
But Charmaine tells Jessica that she can do what she pleases because Charmaine's name is on the lease. So Jessica quits.
And Don and Ashley hit another rough patch. Don feels like Ashley is refusing to move on from the past. He just wants her to trust him again.
When she realizes that's too hard to do, she concludes it may be time to walk away.
Here's a recap for "Some People Like Cake, Some People Do Not Like Cake."
Click next for the details.