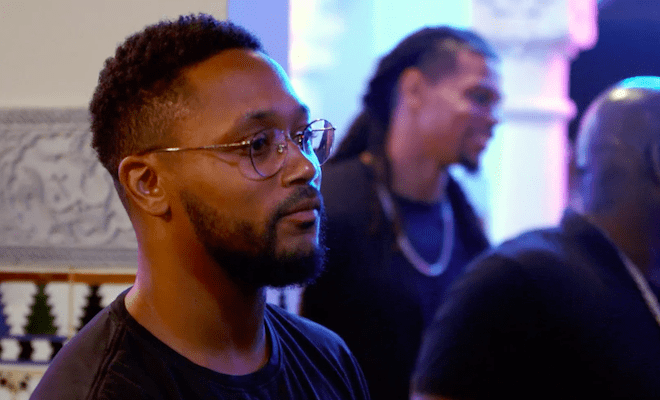 By: Amanda Anderson-Niles
"Growing Up Hip Hop" stars Romeo Miller and Angela Simmons have a lot of fans talking. Many of them are shocked that the former friends have fallen out. Romeo felt some type of way about Angela not responding to his Bible Study notes. He also told Vanessa Simmons that he doesn't like the photos Angela posts to her Instagram account. And he's definitely not feeling her relationship choices, as well as her relationship with Bow Wow.
This was all a shock to Angela. And she claims she's tried to reach out to Romeo to talk about things. However, he doesn't return her calls. He also didn't want to hash things out when she confronted him at his Going Away party.
While there are fans of the show who side with Romeo, there are others who feel like what he's doing is wrong. After someone called him out on Instagram, he responded to the criticism.
Click next for the details.