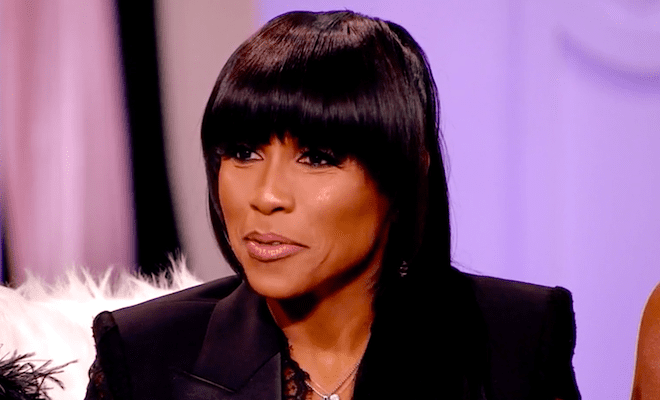 By: Amanda Anderson-Niles
"Married to Medicine" stars Mariah Huq and Dr. Jackie Walters have a very complicated relationship. Over the years, they have never been able to form a friendship. While Mariah is convinced that Jackie doesn't care for her, Jackie feels as if there is nothing she can do to ever get on Mariah's good side.
As fans wait to find out just how major the cast shakeup will be next season, rumors continue to float around. It was rumored Jackie, Buffie Purselle, and Dr. Contessa Metcalfe were all fired. However, it was later revealed that no decisions have been made.
In the meantime, Jackie revealed that she believes Mariah would fire her if she could.
Click next for the details.