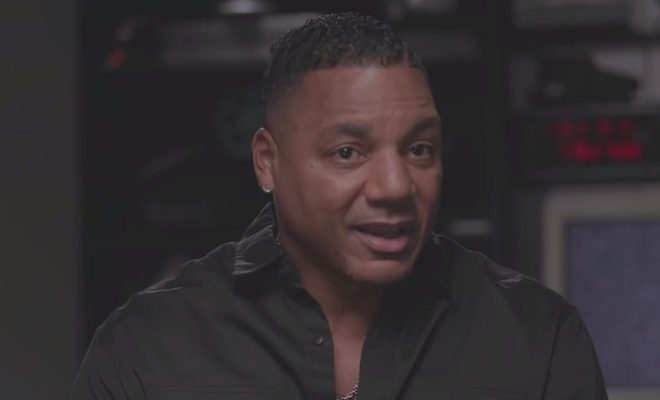 "Love And Hip Hop New York" star Rich Dollaz had plenty to say about Olivia during a new clip posted by VH1. In the clip, Rich was very open and honest about how he felt where Olivia should be in her career.
He discussed this while reacting to the scene in which he broke down in tears talking to Oliva about her career.
He said:
That was some life-changing television man… That's a classic scene.

I was real, but I ain't tell no lies in that scene. The thing about moving into this new world that we live in now, this is the beginning of that. This is like post-myspace, the beginning of Instagram and everything like that. You had to become one of them situations where you could adapt to the people because people would start going to social media to figure out personalities, and who they wanted to be like.

Olivia was a little bit older so people forget that she really signed with J Records in 1999. So she was previous to this whole world.
Rich goes on to explain that Olivia felt she didn't need to open up in front of the cameras as she felt her talent was there. He says that if she did open up and showed more personality while on the show, she could've had the same results as K. Michelle, Cardi B, and Tamar Braxton.
K. Michelle was right behind her. Tamar Braxton was right with us around this same time. And I ain't even talking six years later when a young lady named Cardi B comes on the scene with her shenanigans.

Olivia could've been K or Tamar before them…
Check out the clip below.