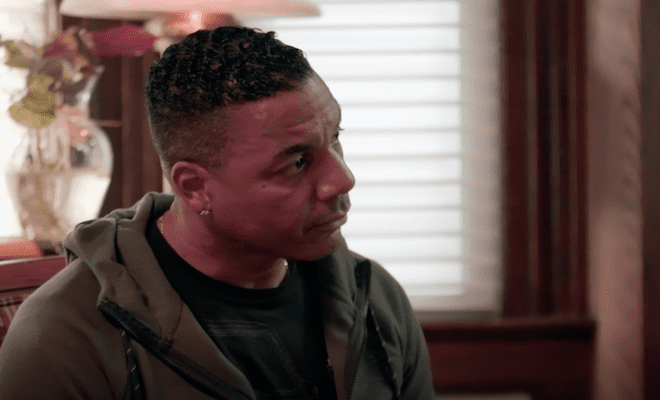 By: Amanda Anderson-Niles
"Love And Hip Hop New York" star Rich Dollaz isn't happy about the accusations Oliva made about him. On the most recent episode, Olivia claimed that Rich stole money from her. He used to be her manager and close friend. However, she claims that he never gave her a dime of the money made from her music. And she thinks this was a very foul thing to do.
On the upcoming episode, Rich meets with his mom to recap what was said. And she says that Olivia is actually the one who owes Rich money.
Click next for the details.