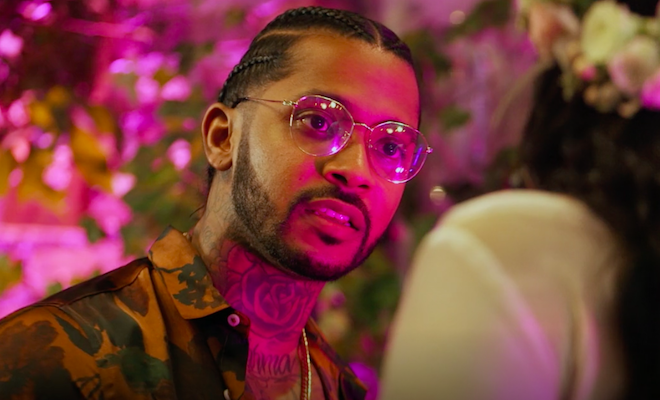 By: Amanda Anderson-Niles
"Black Ink Crew Chicago" will be full of drama on the upcoming episode. Van is confronted by Don after Van tells Charmaine that it was Don who came up with the rumor about them. To refresh your memory, it was rumored that Charmaine "orally pleased" Van while the gang was in Vegas. Both denied that anything happened. But Don would later tell producers that Van said the rumor is true.
Things get heated quickly when Van and Don face off about the rumor.
Ryan had some thoughts on this particular moment after a fan questioned if Van would have the same energy with Don that they believe he had with Ryan seasons ago.
Click next for the details.