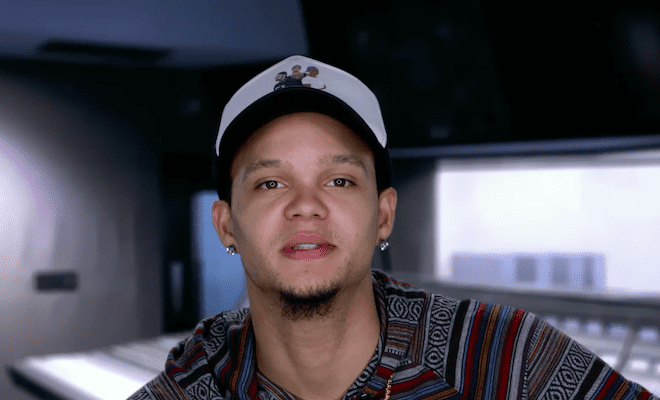 Romeo Miller may not be the only one walking away from "Growing Up Hip Hop." Now Sam is singing the same tune.
Sam's relationship with Egypt has been a controversial one for fans of the show and even a couple of cast members. In fact, he's been clashing with Briana and Tee Tee a lot over it. Both women feel like Sam is just using Egypt. And she's just a come up for him.
Sam has denied this. But this hasn't stopped fans of the show from criticizing him a lot on social media. Of course, this hasn't sat well with Sam and he's called out the constant criticism on Twitter.
Now Sam is saying he is leaving the show. Check out his tweet below.