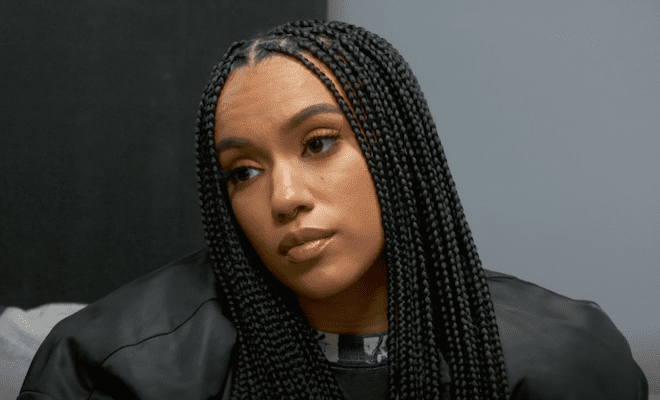 By: Amanda Anderson-Niles
"Black Ink Crew Chicago" star Ryan had a lot of people talking about the season finale. On the episode, Ryan and Miss Kitty appeared to discuss just where they stand. And it seemed as if Ryan confirmed his romantic feelings for Kitty. However, by the end of the episode, he went on a vacation with Rachel and the kids.
So many couldn't understand if Ryan had gotten back together with Rachel.
But Ryan would tell fans that he didn't say he wanted anything serious with Kitty. Now Rachel is speaking out to clarify things, too.
Click next for the details.