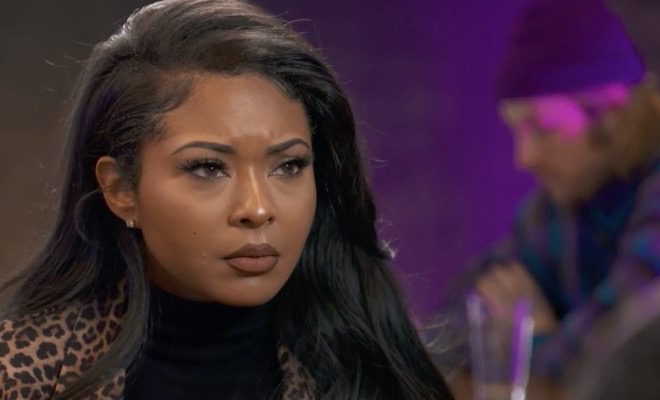 Recently, "Black Ink Crew" stars Ceaser, Donna and Walt were interviewed by People TV's Reality Check. During the interview, the trio was asked if they believed if Ms. Kitty hooked up with "Black Ink Crew Chicago" star Ryan last summer at Essence Fest.
While Donna didn't want to discuss her at all, Ceaser obliged. Ceaser was then asked who's more to blame for Kit and Ryan hooking up. He says at the time it occurred he placed blame on both of them. And since he had friendships with Kitty and Ryan, conversations should have been had. The fact that neither of them wanted to put the truth on the table bothered him.
Ceaser also says it's why he didn't take Ryan into any consideration when he decided to expand his tattoo empire into Chicago and the Midwest.
Check out the video below.