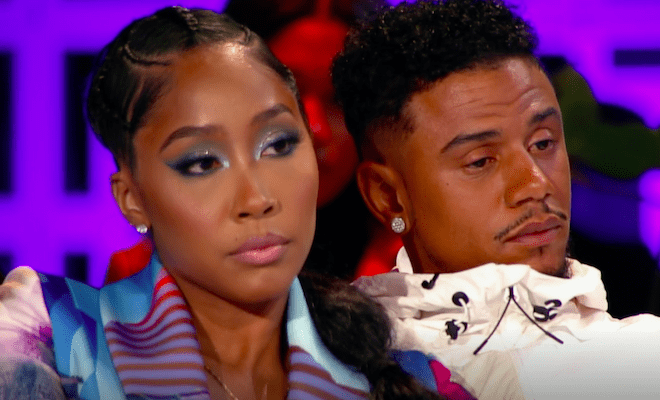 By: Amanda Anderson-Niles
Fizz and Apryl Jones' relationship was a hot topic on the latest season of "Love And Hip Hop Hollywood." For many, the romance was a controversial one. A lot of people couldn't understand why Fizz and Apryl would be together considering their histories with Omarion.
Omarion would eventually get revenge. And he announced that he was touring without the rest of B2K on Fizz's birthday. The decision may have also placed a strain on Fizz's friendship with J-Boog.
During a recent interview, Raz-B chimed in on the situation. And he had some interesting things to say.
Click next for the details.