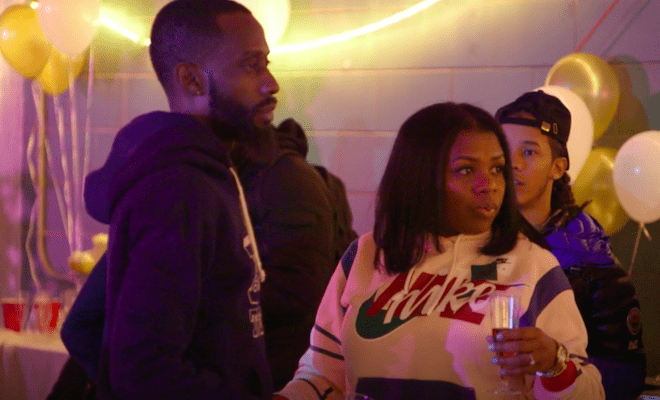 By: Amanda Anderson-Niles
On the latest episode of "Black Ink Crew," Walt hopes he can convince Jessica to get married in a matter of months. However, she wants them to take their time and a year makes more sense to her. So Walt decides to change her mind by planning an amazing engagement party. However, things go left after Tati has too much to drink and crosses the line.
Tati also has a budding "situationship" with Donna that Alex will have to find out about soon.
Bae goes on her first date since divorcing Rob. But it doesn't go well and she ends up connecting with Rok.
And Ceaser has been working on getting even with Ryan.
Here's a recap for "Dogs Are More Loyal Than Kits."
Click next for the details.