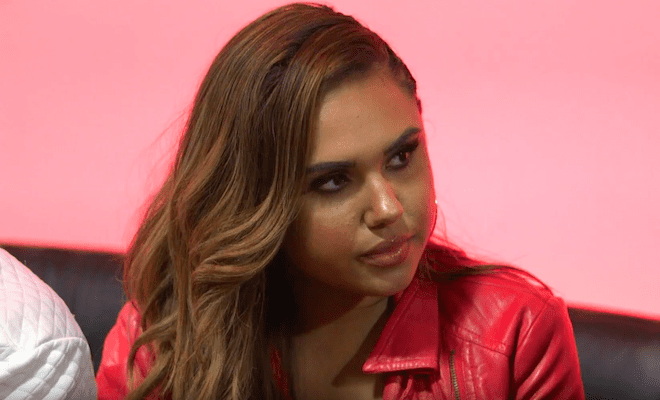 By: Amanda Anderson-Niles
The current season of "Growing Up Hip Hop" has been full of drama. While many of the viewers seem to be enjoying it, some of the cast members are not. In fact, Romeo Miller and Master P announced they are leaving the show. Master P even said he doesn't like the direction the show is headed in. And it's too much like "Love And Hip Hop" now.
Egypt's fiance Sam is also not feeling how things are going. He told fans that he is quitting the show. Sam said that the editing isn't sitting well with him. And he is tired of the backlash he receives on social media. Recently, he said that he lost three record deals because of how he's portrayed on the show.
But before Sam, Romeo, and P jumped ship, Kristinia DeBarge decided to walk away. She didn't like the fact that she was being accused of sleeping with her producer Adonis Shropshire. Interestingly enough, she recently revealed that they are now engaged.
Click next for the details.