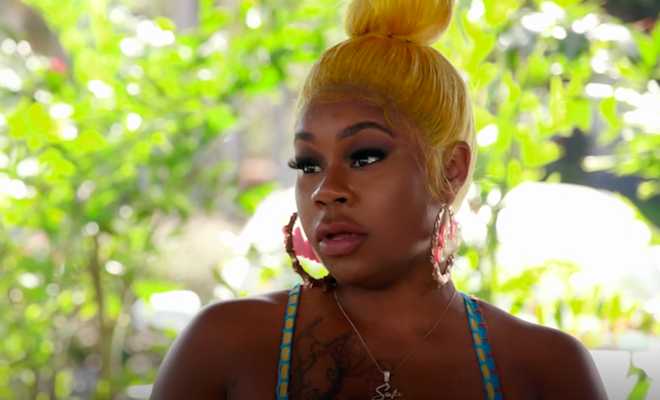 By: Amanda Anderson-Niles
"Love And Hip Hop Miami" star Amara La Negra's romance with Emjay is a controversial one. His ex-girlfriend Annie came on the show and made some interesting accusations. During a meeting set up by PreMadonna, Annie claimed that Emjay drained her financially while they were dating. And she wanted to warn Amara to not be his next victim.
However, Amara was already feeling like he has been using her.
So she decided to end the relationship. Emjay's sister Shay was not happy about this. So the two women clashed on the latest episode.
Interestingly enough, now Sukihana has something to say about the situation. And she didn't hold back.
Click next for the details.