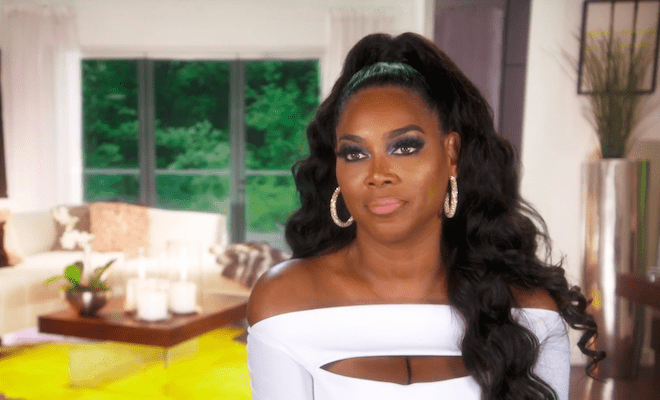 By: Amanda Anderson-Niles
On the latest episode of "Real Housewives of Atlanta," things get even messier in Greece.
During dinner one evening, Kenya decides to challenge Cynthia's wine expertise multiple times. The other women think this is shady, especially since Cynthia owns a wine cellar. Although Cynthia originally takes it as just jokes, Porsha and Tanya tell her that Kenya crossed the line.
After Cynthia confronts Kenya about this, Kenya and NeNe clash something serious.
NeNe taunts Kenya about her strained marriage and even makes it clear that she's not against laying hands on Kenya.
But it wasn't all drama. Porsha and NeNe are able to make peace and give life to their broken friendship.
Here's a recap for " A Greek Tragedy in 6 Acts."
Click next for the details.