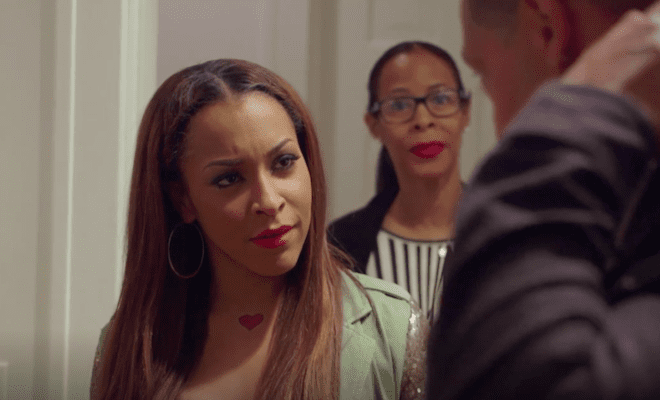 Amina Buddafly was a hot topic with "Love And Hip Hop New York" viewers after Rich Dollaz put Cisco on blast. According to Rich, Amina spent the night at Cisco's place during the Super Bowl weekend in Atlanta. While Cisco said nothing happened and she only stayed over because she lost her friends after she'd been drinking, Peter Gunz wasn't buying it. And he believes something did happen.
While talking to Rich on Instagram Live, Peter said, "Just being the man I am at my age, if you stay somewhere with my man and neither one of yall tell me, something happened. I'm a realist. I'm never gonna be like, 'Yo, we didn't tell you cause we didn't want you to think nothing.' Y'all didn't tell me cause it was something and that's that. Something happened. I don't know what. I'm prepared for the worst, so I'ma just assume that they f*cked. How about that?"
He went on to say that if something happened, it's a very messy situation.
Peter said, "If Amina went out and f*cked 80,000 n*ggas I don't know, I wouldn't care. That be her business and what she do. But if you f*ck somebody that's my man that I speak to every day that call my kids his nieces, that's a problem for me."
He also claimed that when he asked Amina if she messed around with Cisco, she said it's none of his business. And as of now, Cisco won't even speak to him.