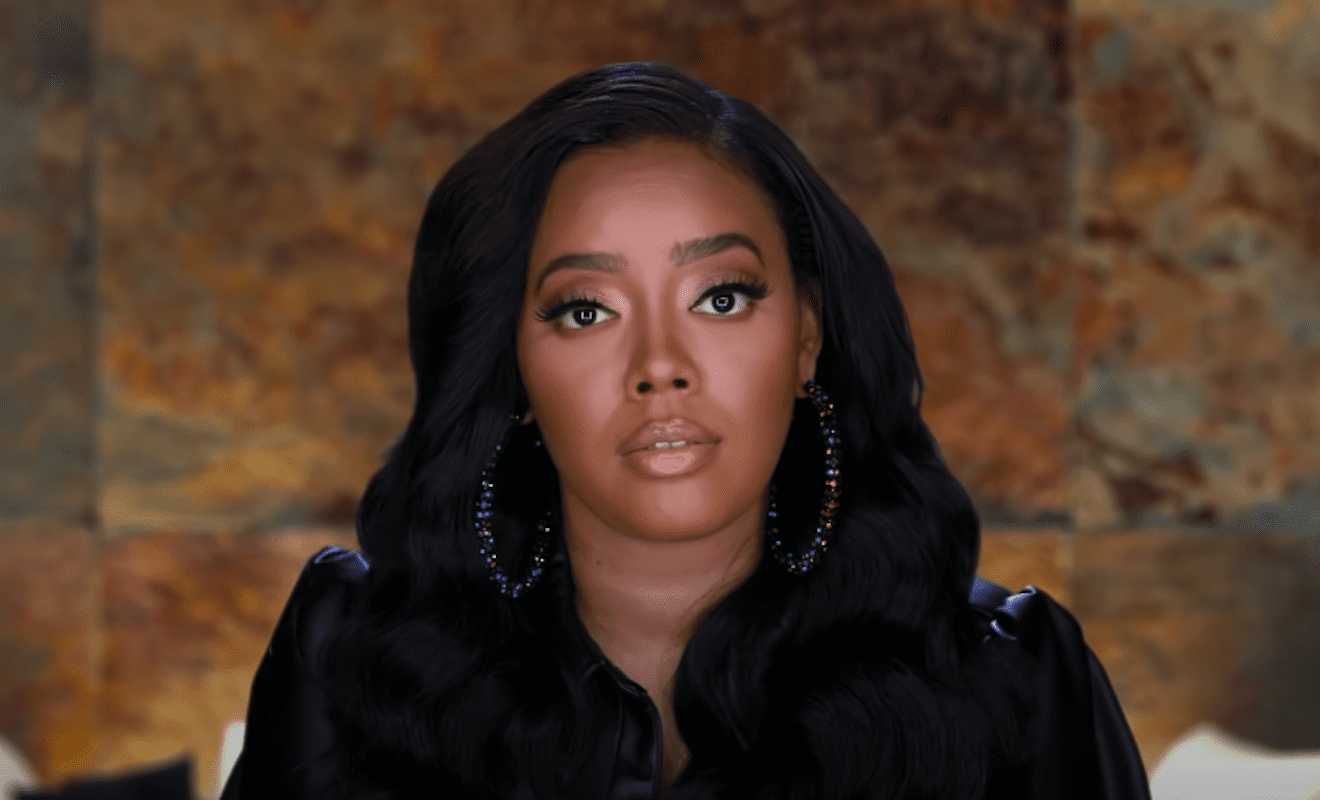 By: Amanda Anderson-Niles
"Growing Up Hip Hop" stars Angela Simmons and Romeo Miller had a controversial falling out last season. While Angela isn't sure exactly what led to it, Romeo had some interesting things to say to Vanessa Simmons. He expressed that he wasn't happy that Angela doesn't respond to his bible study texts. Romeo was also critical of Angela's dating choices and Instagram posts.
He would later say that he decided to leave the show. During an interview, he stated that the love triangle situation was just for TV. And there's never been anything romantic between him and Angela.
Angela recently addressed Romeo's departure from the show.
Click next for the details.