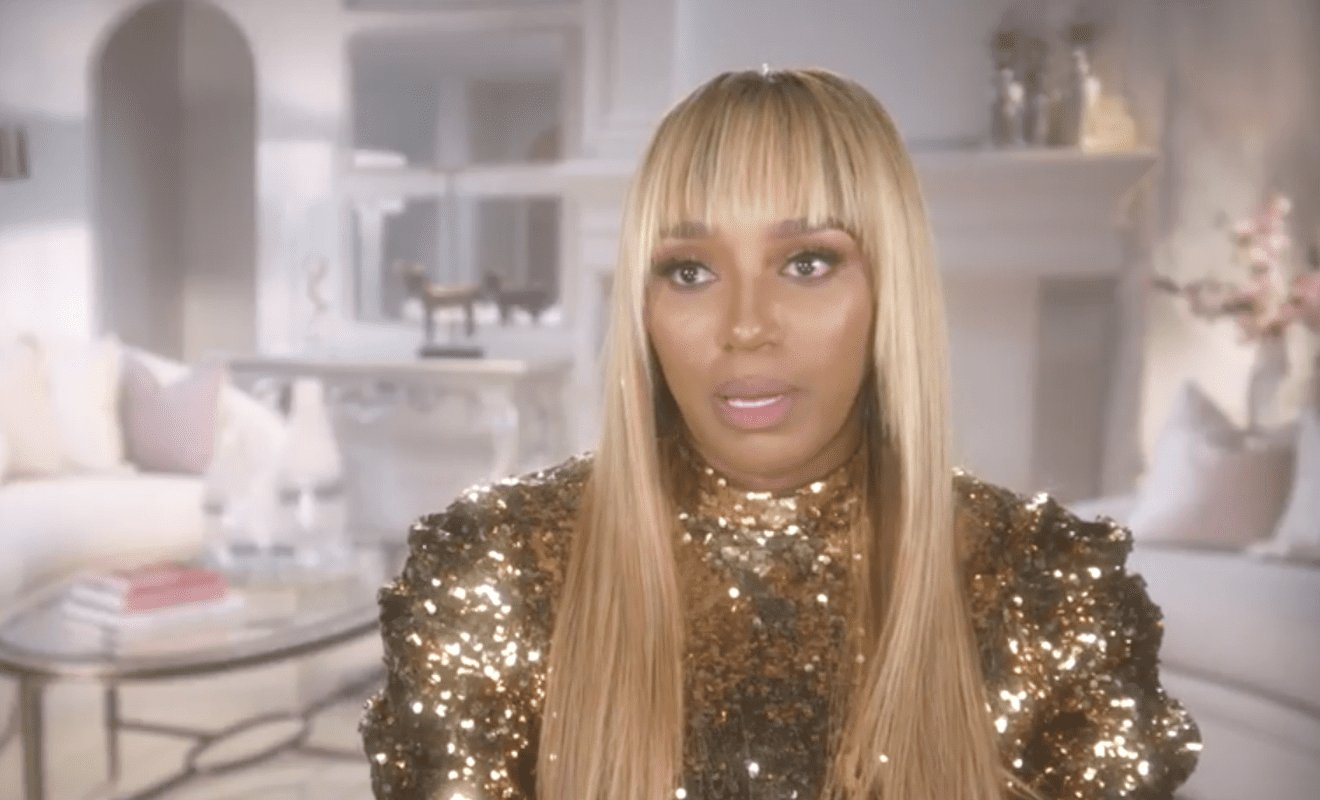 By: Amanda Anderson-Niles
The ladies of "Real Housewives of Atlanta" filmed the reunion on Thursday. Kenya Moore would later take to social media to indicate that she believes she was victorious. And it was rumored that NeNe Leakes was in the hot seat. She was accused of multiple things. Snake Gate also came back up and Yovanna Momplaisir even made an appearance.
According to blogger B Scott, Yovanna said that she lied when she said she had "receipts" of Cynthia Bailey dragging NeNe. She allegedly also said that it was a plan concocted by NeNe to help her secure a peach.
Well, NeNe is now fighting back. And she just dropped some receipts of her own.
Click next for the details.