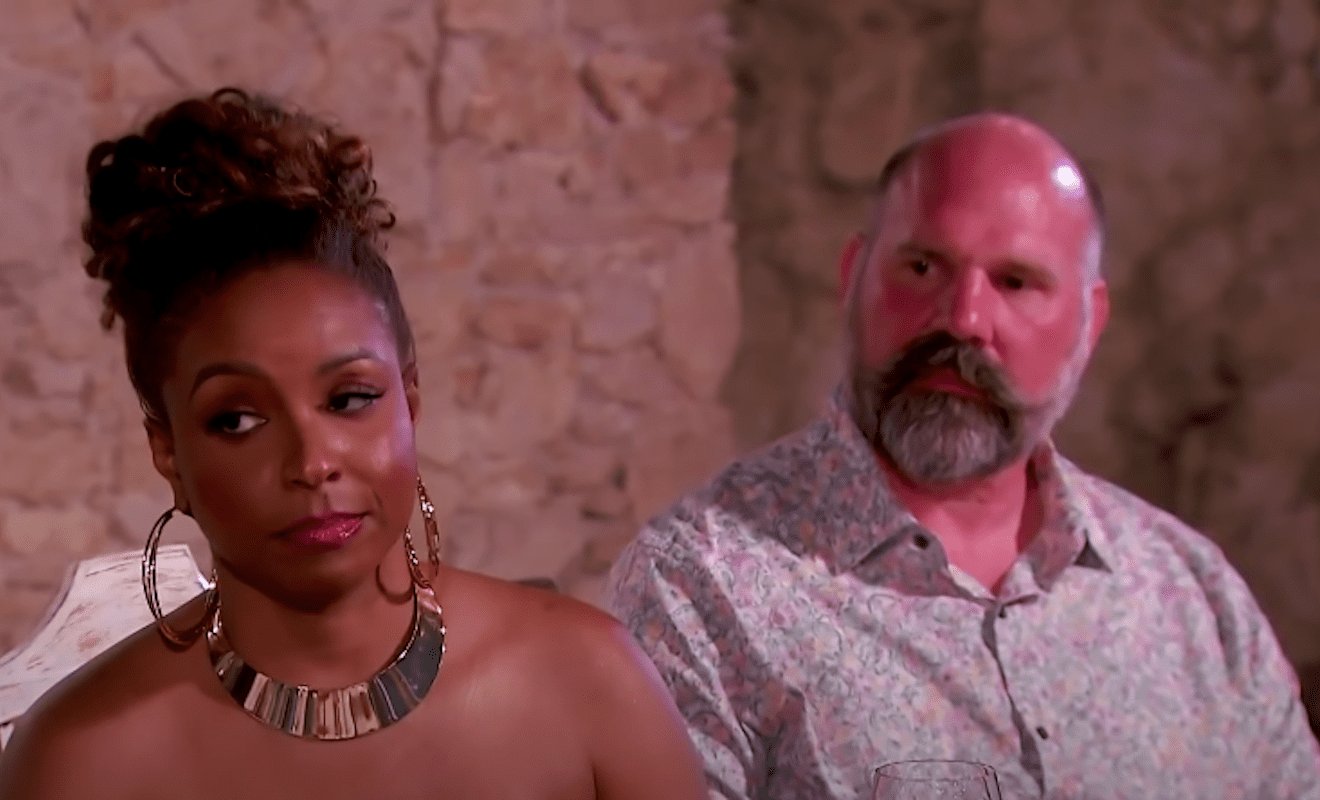 By: Amanda Anderson-Niles
"Married to Medicine" stars Toya Bush-Harris and Dr. Simone Whitmore caused quite a stir on social media after their recent Instagram Live session. They spoke about multiple cast members, including Buffie Purselle.
When it comes to Buffie, Toya said that Buffie cried too much.
Buffie got emotional after Dr. Jackie Walters called her infertile while making a speech at an event. This led to a lot of drama, too. She also had some tension with Dr. Heavenly Kimes and Dr. Contessa Metcalfe.
Well, it seems as if Buffie may have responded to Toya's comments. And she did so on social media.
Click next for the details.