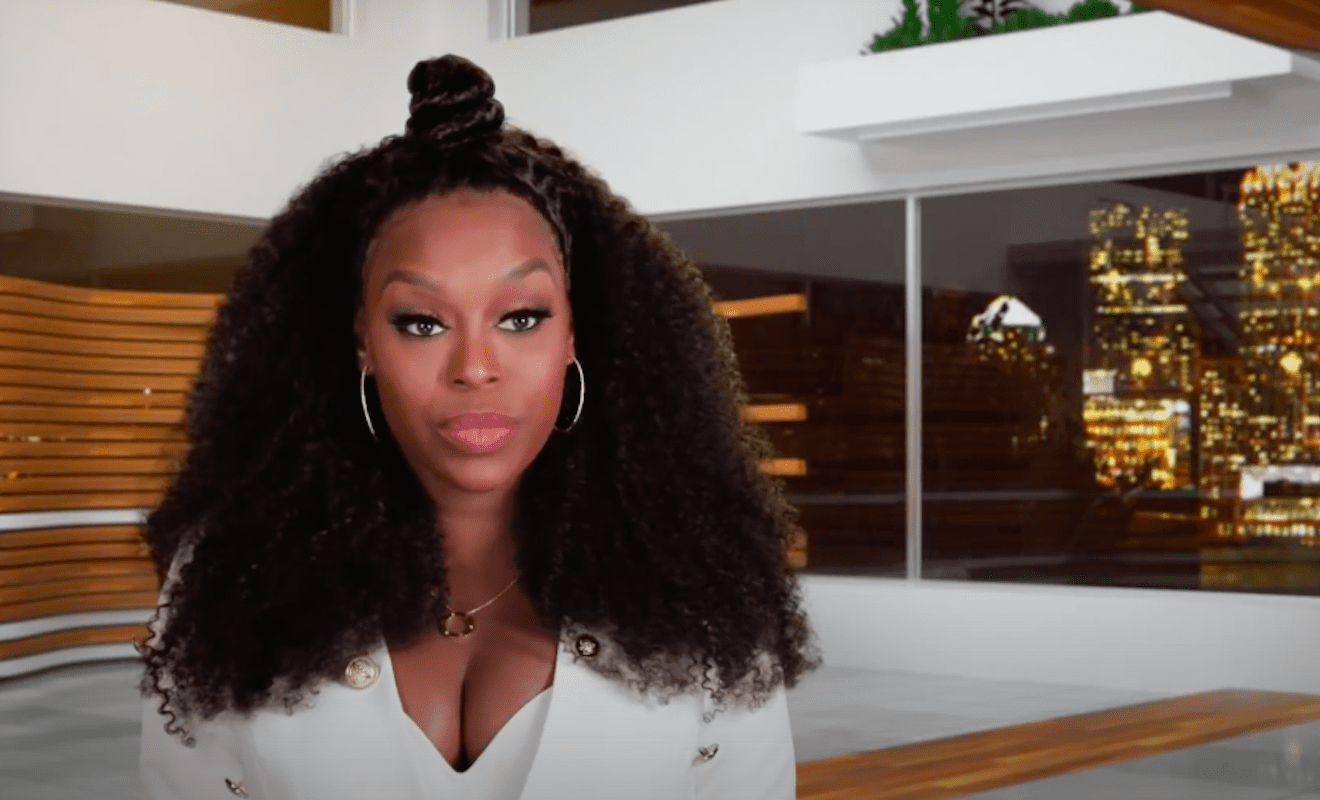 By: Amanda Anderson-Niles
On the season premiere of "Married to Medicine LA," some of the Atlanta ladies come to LA to hang out and see Jazmin's lavish rental villa. Although things originally start off peaceful, Dr. Heavenly upsets Dr. Kendra with comments about Kendra's husband.
This leads to Kendra wanting to put her hands on Heavenly.
Quad and Dr. Britten have some drama too. Apparently, Britten wasn't feeling Quad's persistence to push Dr. Imani and Jazmin to hash out their issues.
So they end up arguing.
Here's a recap for, "Going Going Back Back to Cali."
Click next for the details.