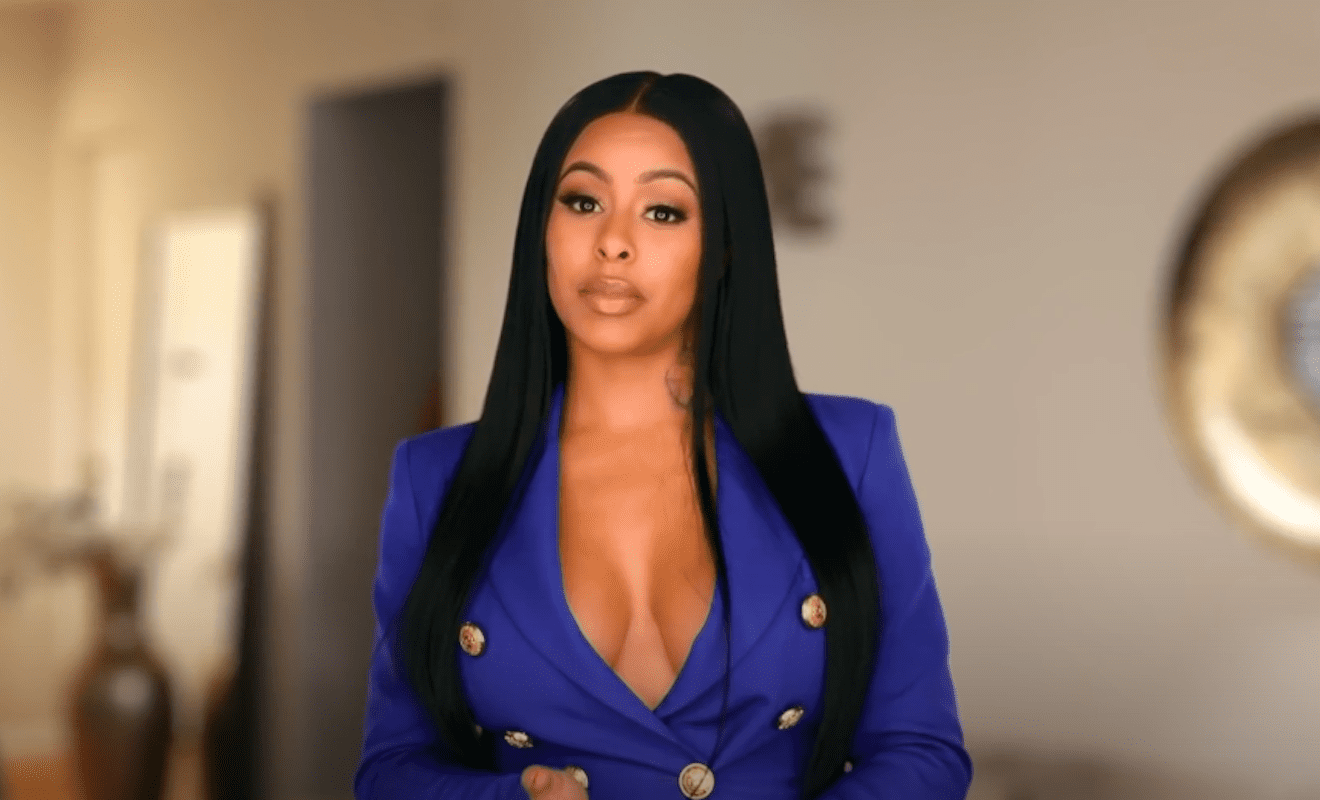 By: Amanda Anderson-Niles
Alexis Skyy's first appearance on the "Love And Hip Hop" franchise was her eventful season on "Love And Hip Hop Hollywood." During this time, she clashed plenty with Masika Kalysha. They had some unresolved issues over Fetty Wap. By the end of the season, it was revealed that Alexis was pregnant. And she's made appearances on "Love And Hip Hop New York" and "Love And Hip Hop Atlanta" since becoming a mother.
Interestingly enough, she's now considering stepping away from the franchise. She confirmed such in a recent interview. Alexis also opened up about seeing awful comments about her daughter on social media.
Click next for the details.