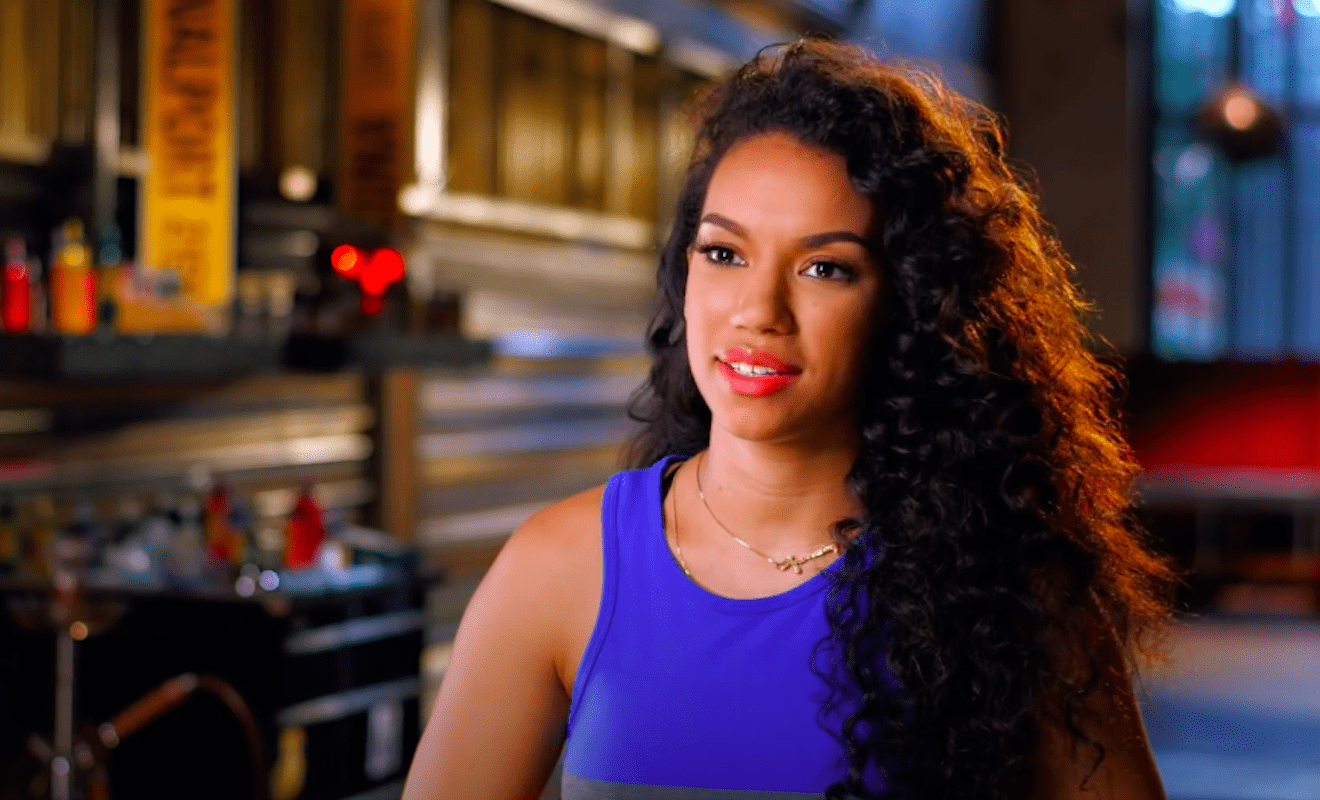 By: Amanda Anderson-Niles
"Black Ink Crew Chicago" star Ryan has had an on and off relationship with his baby mama Rachel for years. As of now, they are back off. But they are getting along great and co-parenting.
Meanwhile, fans of the show are wondering if anything serious can happen between Ryan and Miss Kitty.
But Ryan has also caused some speculation after he made some interesting comments on Alexis Skyy's Instagram page. And the same is happening since he's been seen commenting on a few of "Basketball Wives LA" star Draya's posts as of late.
Interestingly enough, Rachel may have thrown a jab Ryan's way amid rumors claiming she may have gotten back together with R&B singer Jeremih.
Click next for the details.