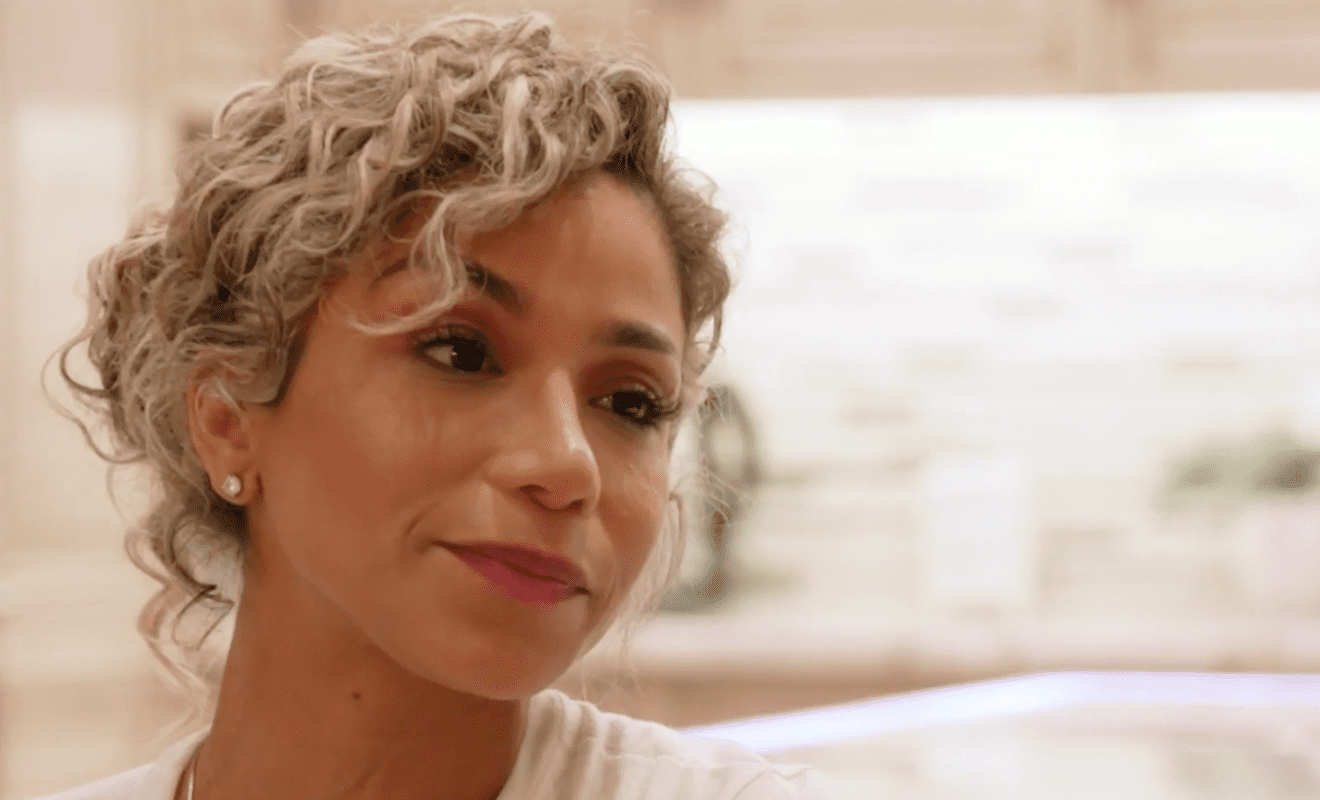 By: Amanda Anderson-Niles
On the latest episode of "Married to Medicine LA," Imani and Jazmin are able to hash things out. But the peace may not last long after Imani tells Jazmin about Phil leaving town for work.
Although Imani tells Britten that Phil is just actually opening up a weed dispensary in his hometown, Jazmin thinks Imani could be hiding that her marriage is in trouble. And she wonders why people aren't asking more questions about Phil like they did her husband last season.
So Jazmin and Shanique vow to apply the same kind of pressure to Imani.
Here's a recap for, "Prepare for Backlash."
Click next for the details.