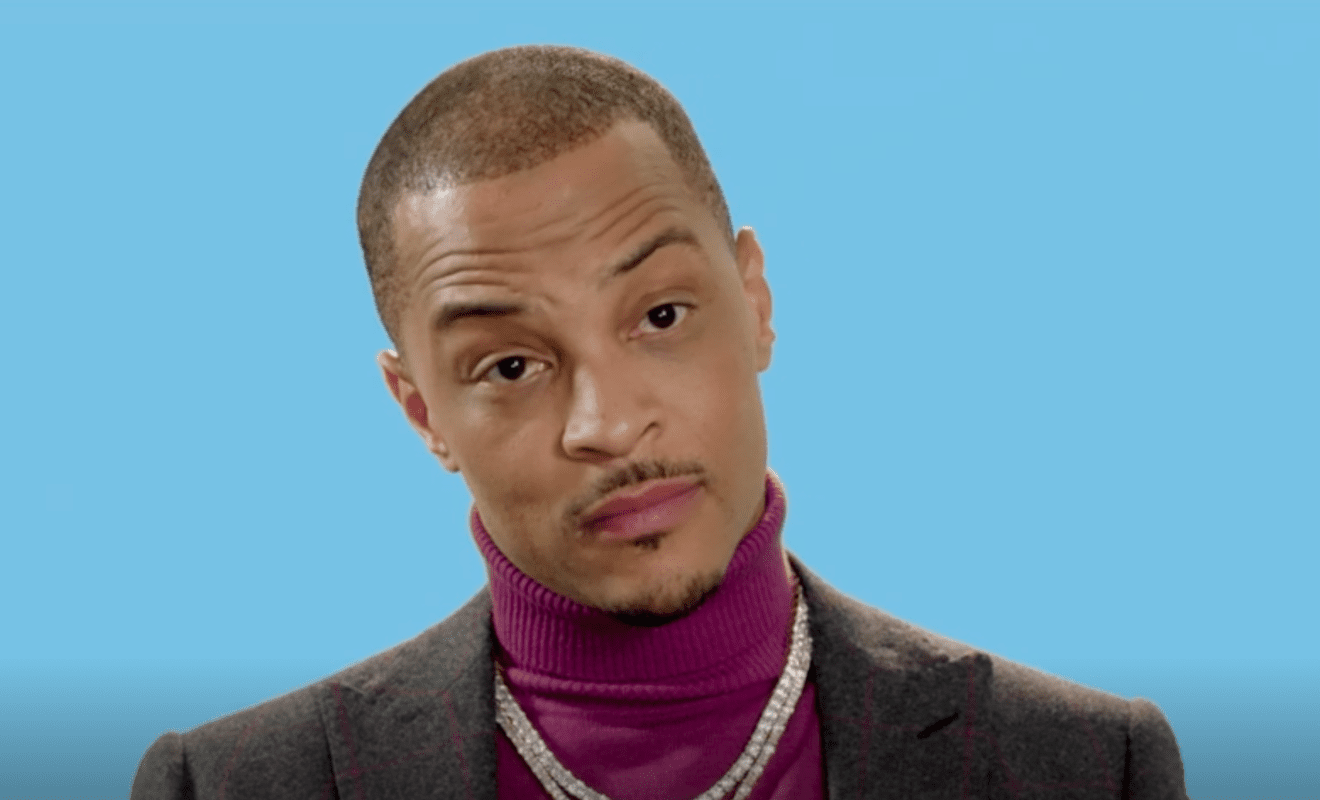 By: Amanda Anderson-Niles
On the latest episode of "Friends And Family Hustle," Tiny is surprised when Kandi tells her social media followers that Xscape is going to record another album. When she vents to TI about this, he tells her that he feels as if Kandi is the one who runs the show. And the group can't do anything unless Kandi says it's okay.
Although Tiny originally disagrees with TI, she later comes to the conclusion that TI is right. And this especially rings true after Kandi changes her mind pretty quickly.
And LeToya and Tommi clash, again. So their therapist tells them it would be best to hold off on having another baby.
Here's a recap for, "Sisters in Sound."
Click next for the details.