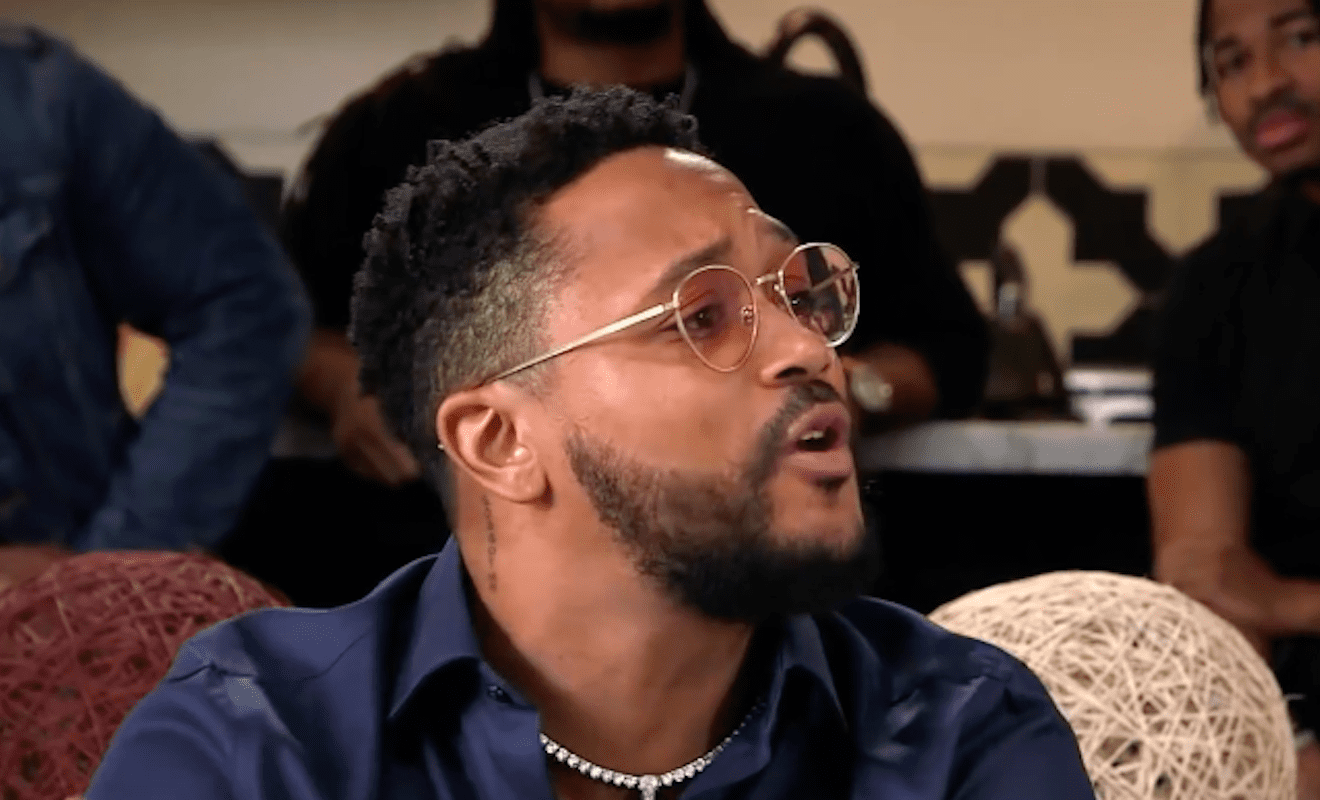 "Growing Up Hip Hop" star Lil Twist posted a preview clip of the upcoming episode to his Instagram page.
In the clip, Lil Twist's with Boogie Dash and Eric "Lil Eazy E" Wright, and Eric shares Romeo and Master P's meeting invitation with the fellas.
Boogie accepts but Twist declines. Apparently, Twist didn't appreciate Master P and Romeo using Eric as a messenger for them. He specifically tells Eric to tell P and Romeo to pick up the phone and call him.
In the caption for the post, Twist posts the following:
I'm not going to no d*** meeting! For what ??
After last week's episode, Lil Twist's responded to Master P and Romeo's public disdain and public announcements of quitting the show on social media. And he wasn't here for it.
Check out the post below.
View this post on Instagram