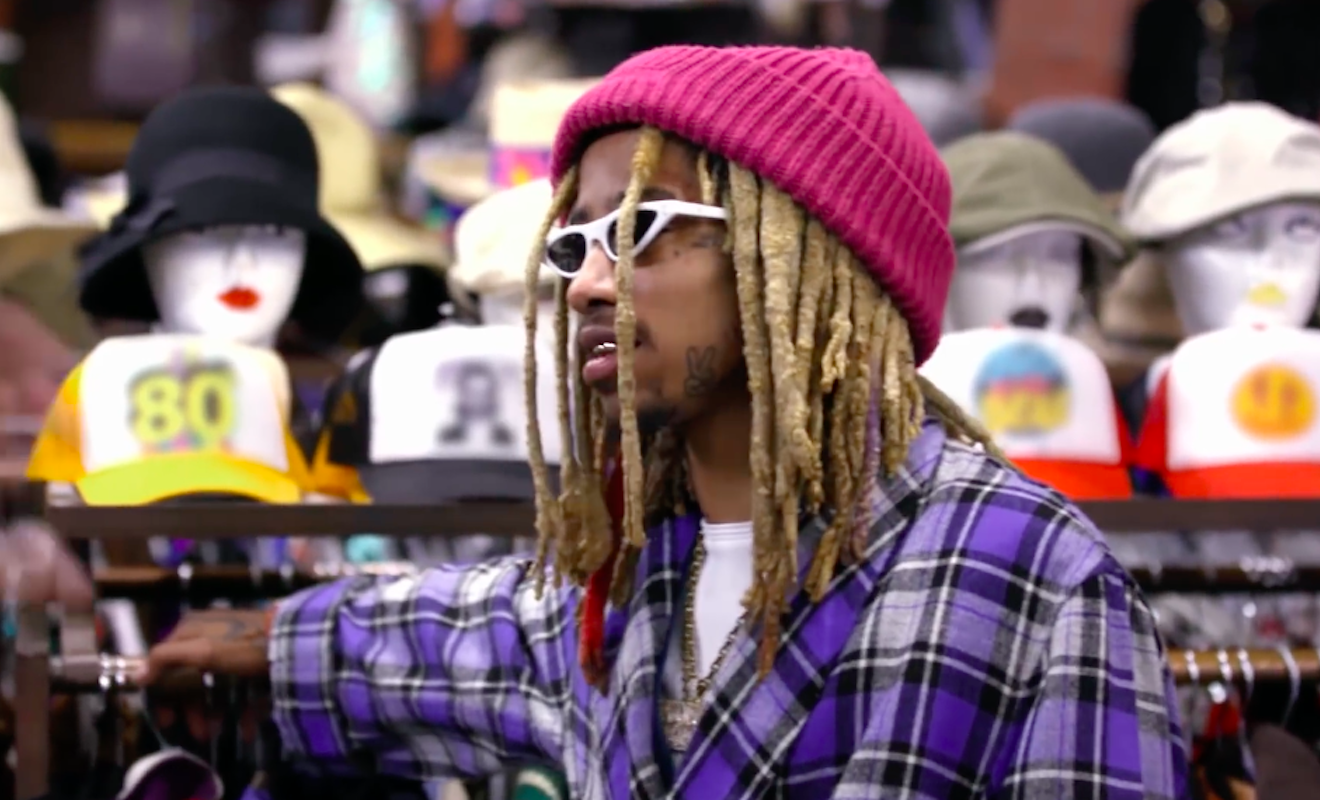 By: A.J. Niles
Tension amongst the "Growing Up Hip Hop" cast seems to be at an all-time high. Between the dramatic allocation between Briana and Egypt, Master P and Romeo's beef with production and multiple cast members quitting, it's no surprise that the cast isn't on the same page.
And on Thursday's episode, the rift between everyone is at a fever pitch. Even Lil Twist has had about enough.
In fact, Twist disappoints Eric when he turns down the meeting invite from Romeo and Master P.
Click next for the details.