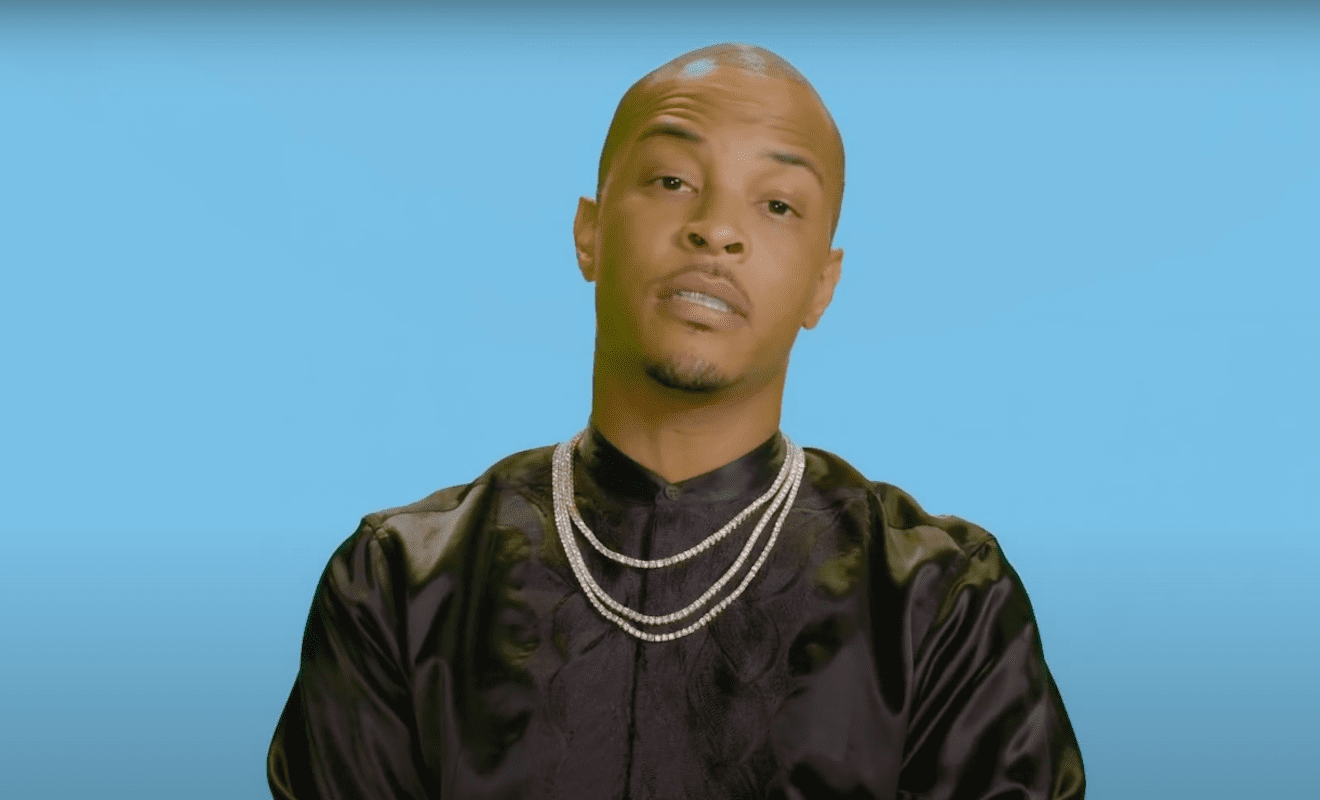 By: Amanda Anderson-Niles
TI has been very transparent about his parenting on "Friends And Family Hustle." But he had some controversy months ago after making controversial remarks during an interview.
In the interview, he said that he took takes his daughter Deyjah Harris to the gynecologist every year to make sure she's still a virgin.
The backlash was swift.
While he's expected to address the situation on the show, he made some interesting comments about having daughters recently on social media.
He thinks daughters become karma for men like him.
Click next for the details.