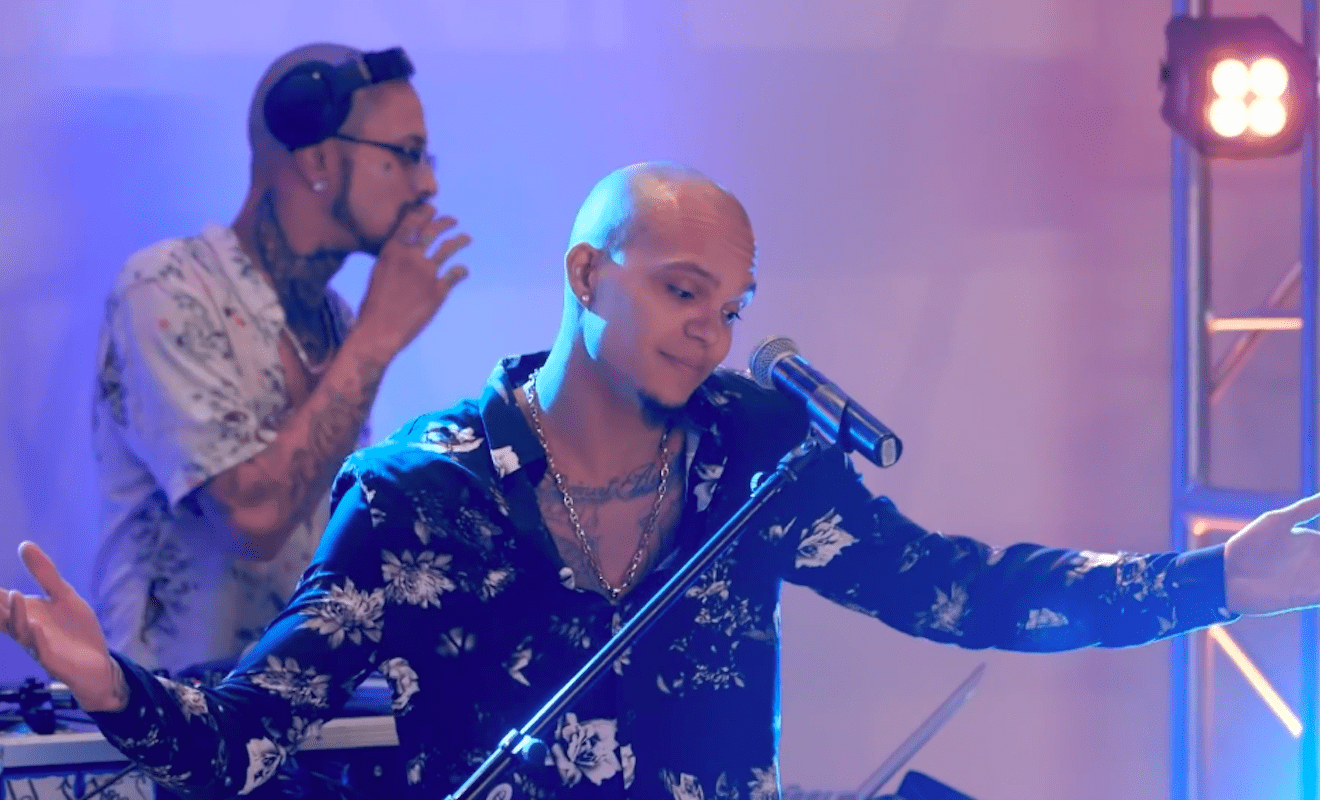 By: A.J. Niles
"Growing Up Hip Hop" star Sam's relationship with Egypt Criss is something many fans of the show have opinions about. While some support the romance, others are very critical about it. And Sam has been accused of using Egypt for a come up.
However, Sam has Pepa and Treach in his corner even with the rumors swirling of how he even began dating Egypt. On the next episode, there may be some conflict between Sam and Treach.
At the end of the latest episode, Treach expressed displeasure in Sam not deescalating Egypt's altercation. Apparently, Sam didn't take too kindly to this.
Click next for the details.