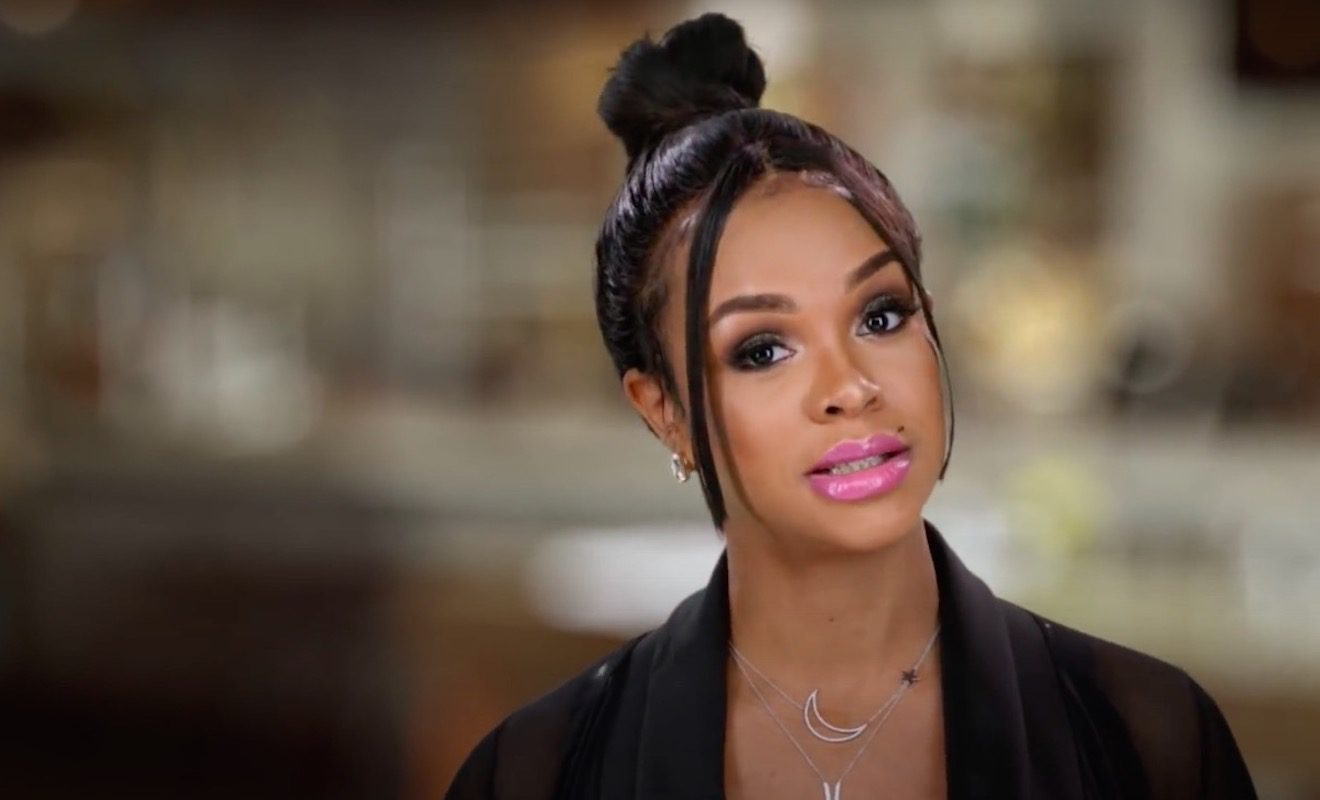 By: Amanda Anderson-Niles
"Love And Hip Hop Miami" star Trina has been getting dragged on social media for hours. This is due to the fact that Trina said some controversial things recently on her radio show with Trick Daddy. She expressed anger about the looting that took place during the protests in Miami. And she said it hit close to home because a close friend's business was vandalized. She also called those who looted animals.
Trina also accused some people of being fake activists as people all over the world have been demanding justice for George Floyd.
"Love And Hip Hop Hollywood" star Masika Kalysha also took to social media with many others to call out Trina. Well, Trina was not here for this. So the women argued and Trina ended up putting Masika on blast.
Click next for the details.