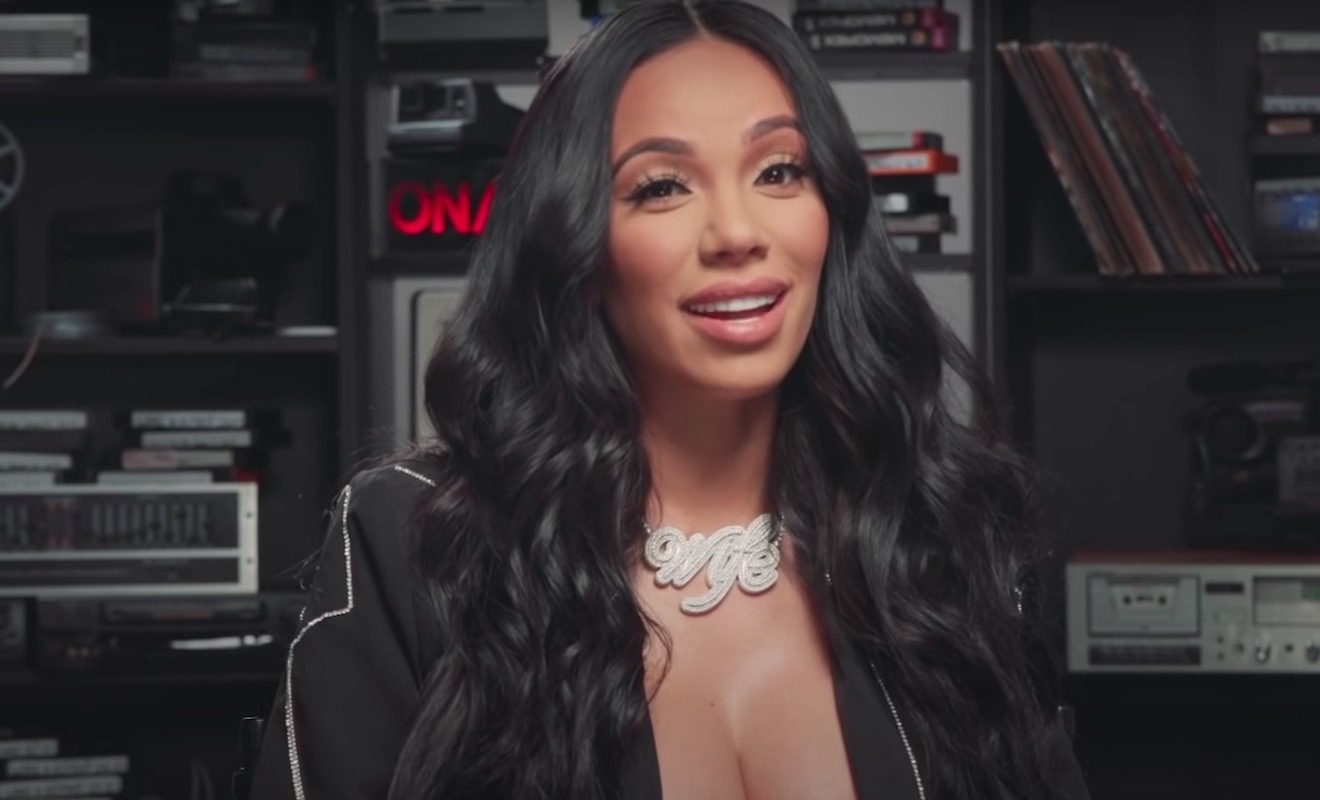 Longtime "Love And Hip Hop New York" fans remember the time Erica Mena and Kimbella Vanderee came to blows. Kimbella wasn't here for Erica criticizing her modeling career and discussing Juelz Santana.
Erica, Kimbella, and Yandy Smith reacted to the scene recently.
And Erica made it clear that she regrets nothing. She also threw a couple of jabs at Kimbella. She said, "This scene made headlines everywhere. Yeah, we had 'Basketball Wives.' That kind of had things lit and turnt up. But it's safe to say, my ruckus, my commotion definitely had reality TV on edge. I definitely became a household name and I helped Kimbella become one, too. I'm not necessarily proud of the fight. But I'm definitely proud of what I was fighting for. And I stand here today, still proud that we're definitely on two different levels."
Check out the video below.