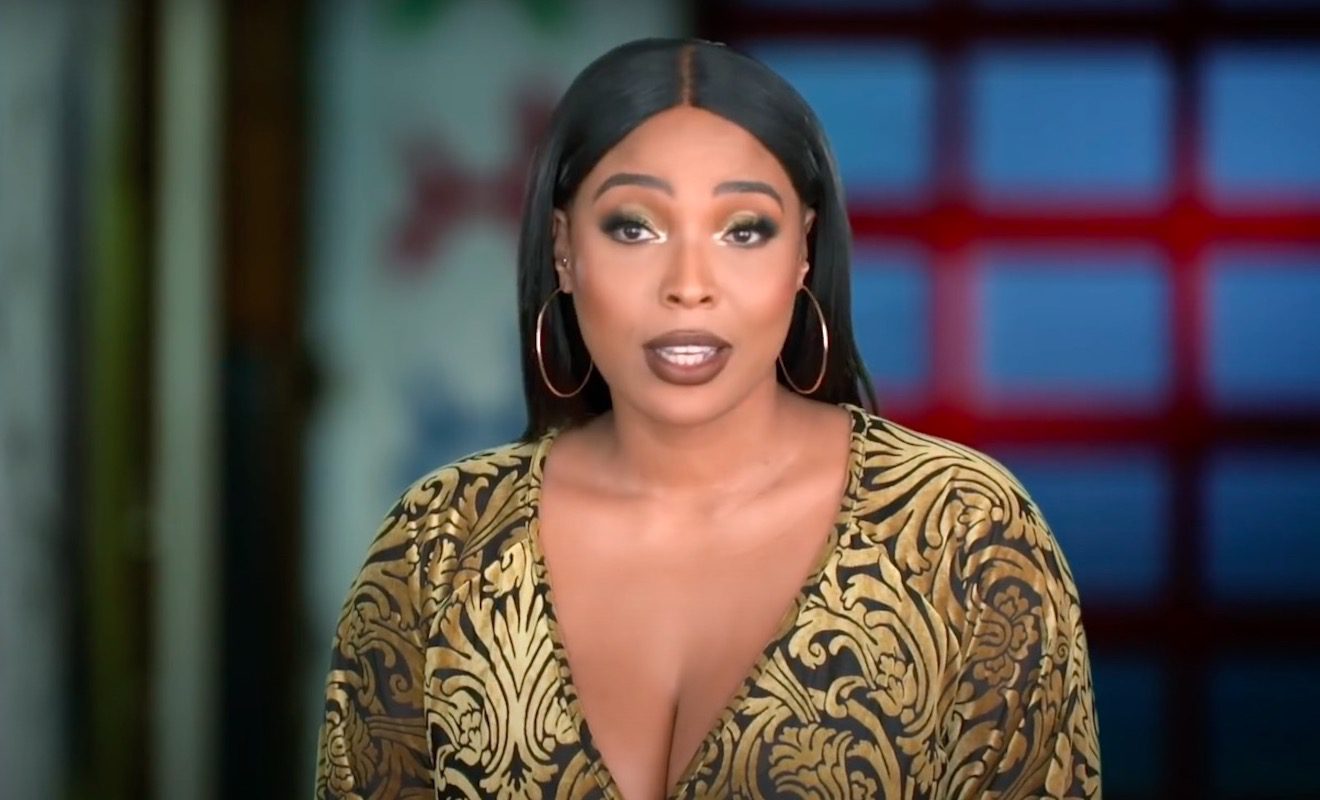 TikTok has become a very popular platform for people over the last several months. This is due to many of the viral challenges. And the latest challenge involves parents splashing water from a water bottle on their kids to record their reactions.
"Black Ink Crew Chicago" star Charmaine participated in this challenge and posted it on Instagram.
Check out the video below.
Although she told her followers that her daughter Nola wasn't harmed, some people were still outraged.
So they called Charmaine out in the comments. And they accused her of putting Nola in danger for likes and attention on social media.
Charmaine got fed up and clapped back.