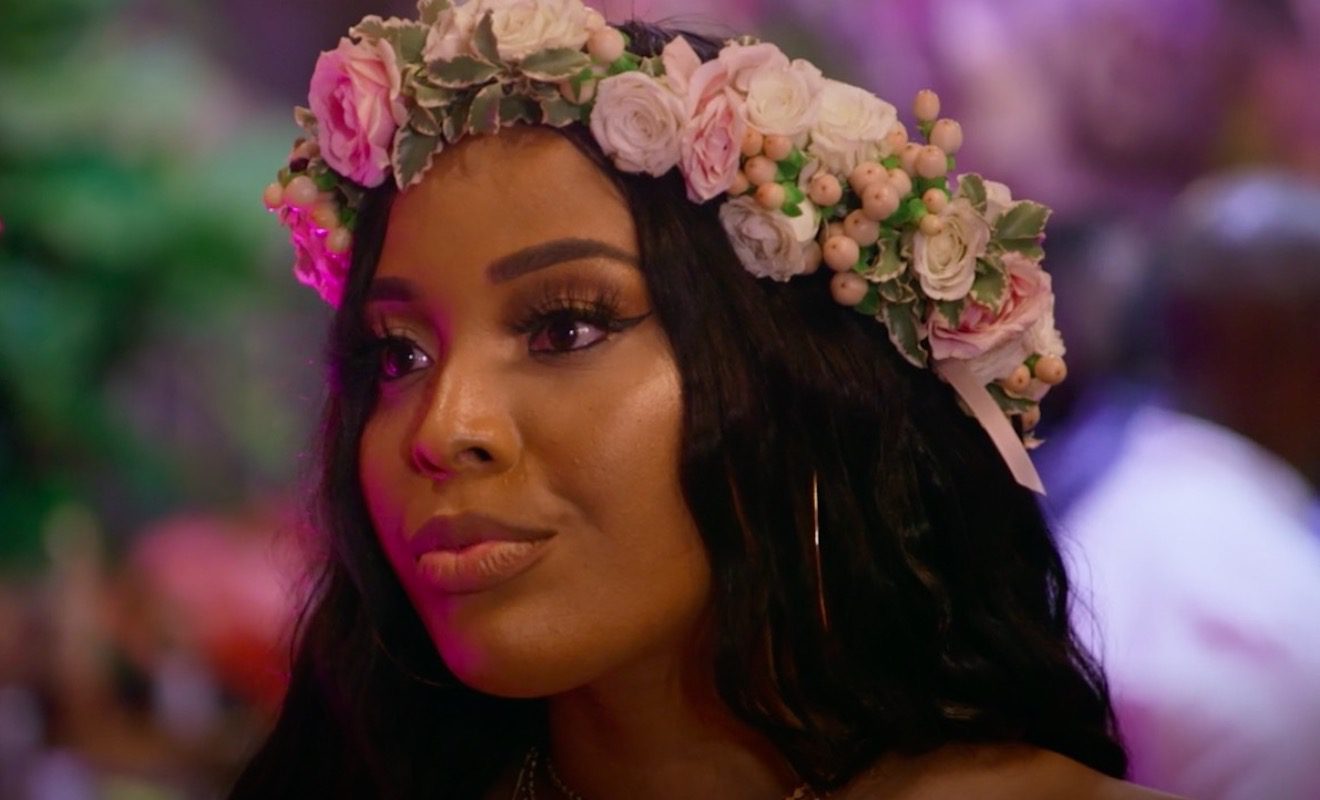 "Black Ink Crew Chicago" returns in July, but that doesn't mean the stars of the show haven't been busy on social media.
In fact, Charmaine became a hot topic due to her participation in a TikTok challenge. In the challenge, parents take a water bottle and splash water on their children. It's meant to be lighthearted, as kids react in shock to the water.
Charmaine did the challenge with her daughter Nola. She stressed that her baby wasn't harmed, but many felt Nola is too young for that type of challenge.
So they called Charmaine out after she reposted the video to Instagram.
She first clapped back and told them they were overreacting. But now she is apologizing to all who were outraged. Check out the screenshots below.