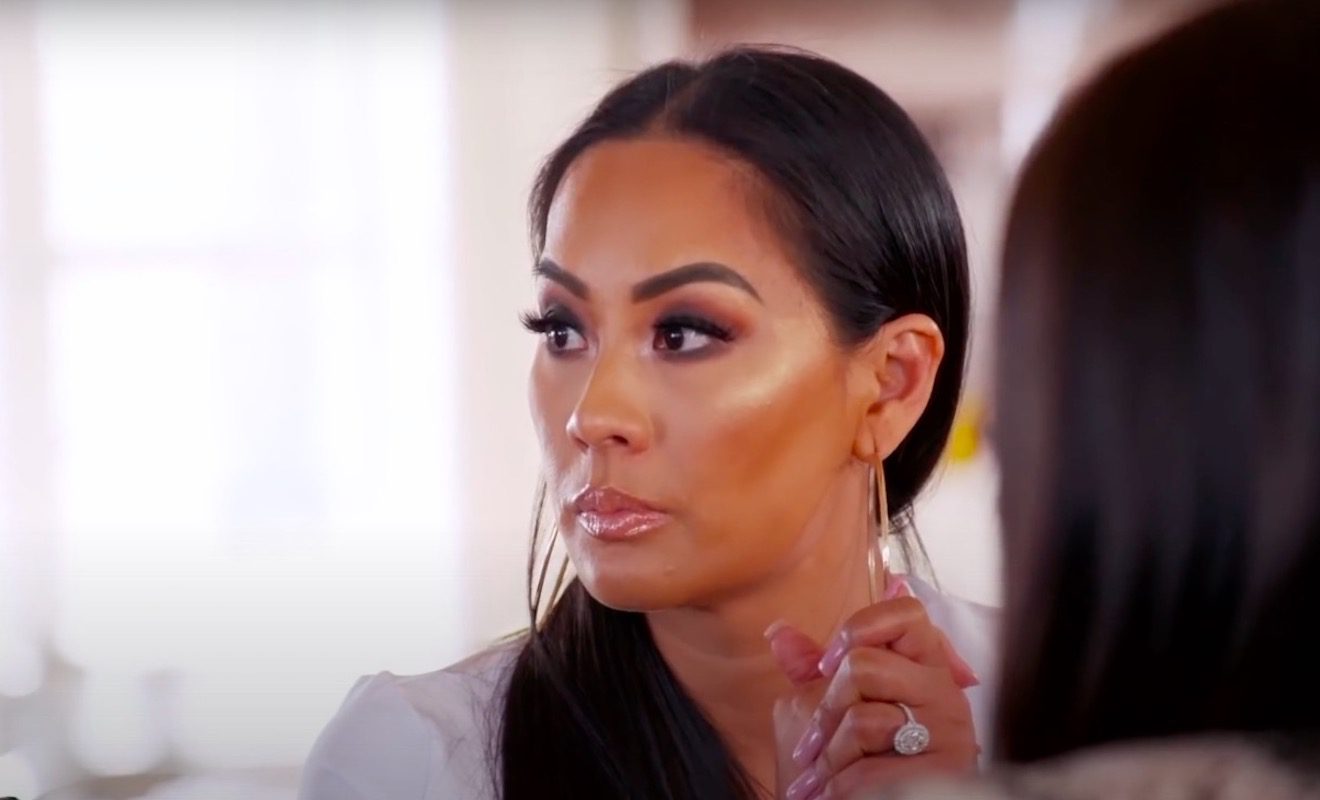 By: Amanda Anderson-Niles
"Basketball Wives" may be in hiatus, but fans of the show have been tuned in to find out details for the upcoming season. Although a lot of drama went down with OG, she's expected to return. And Evelyn Lozada said she wasn't sure she would come back after clashing pretty seriously with OG.
Jennnifer Williams has signed on for the next season and so has Jackie Christie.
It's also been rumored that Kristen Scott is returning as well. And some speculate that Cece Gutierrez may be on the next season although she hinted at walking away after the season wrapped up.
Interestingly enough, Cece's fiance Byron Scott gave an update on their wedding recently.
Click next for the details.