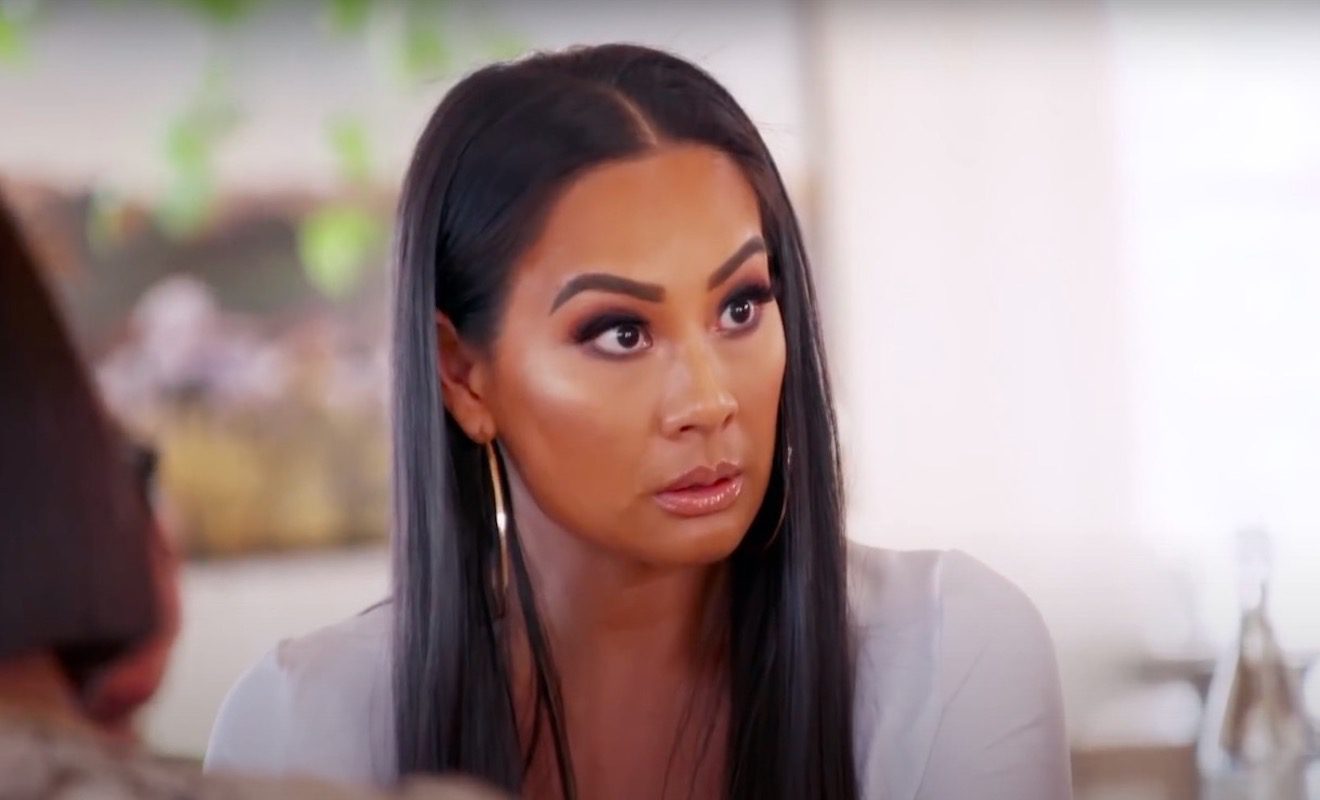 "Basketball Wives" star Cece Gutierrez was in a stressful spot last season. She wasn't on the best terms with Byron Scott's kids. And they felt like she had a major role to play in OG revealing that Thomas Scott is not Byron's biological son.
Things got so contentious in the family that Byron didn't even want Kristen at their upcoming wedding.
Kristen was hurt by this and revealed not too long ago that she's still not on good terms with Byron.
While family issues haven't been worked out, Cece and Byron still expect to make things official soon. In fact, Byron confirmed that they are getting married in July.
Check out the screenshot below.