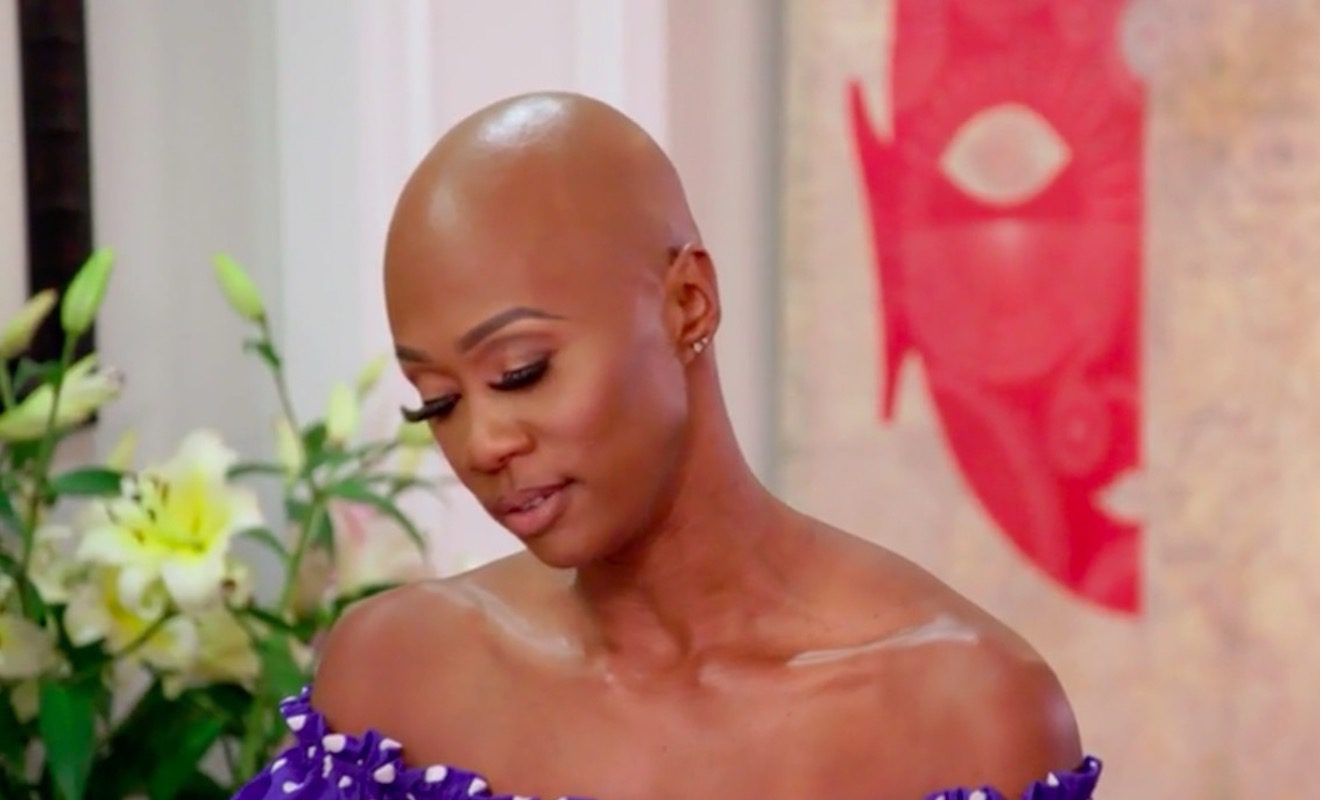 "Married to Medicine LA" star Dr. Imani Walker is having an eventful second season. She caused some speculation in the group after she revealed her husband Phil Johnson moved back home to start a business. And that business is a weed dispensary. So Phil has been spending a lot of time in his home state Oklahoma.
While Imani was very supportive of Phil's business move, over time, she began to have some issues with his decision.
This is due to the fact that Phil didn't really make plans to see her. When Imani asked him if he'd like her to come to him for a visit, Phil didn't seem to care either way. He brushed her off. In fact, he told her he's just focused on working on his business. And the response was hurtful for Imani.
Imani noticed the emotional disconnection at this point. So she asked for a divorce.
She really doesn't believe Phil has any desire to work on their marriage. And ending it makes the most sense to Imani.
On the upcoming episode, Imani opens up to her mother about where things stand with Phil. Apparently, Phil is unbothered about Imani's desire to end the marriage. A recent conversation really didn't sit well with Imani as Phil made a particular request that came off cold to her.
So Imani's mother gives her some advice on how to move forward in a way that won't confuse her son.
Click next for the details.