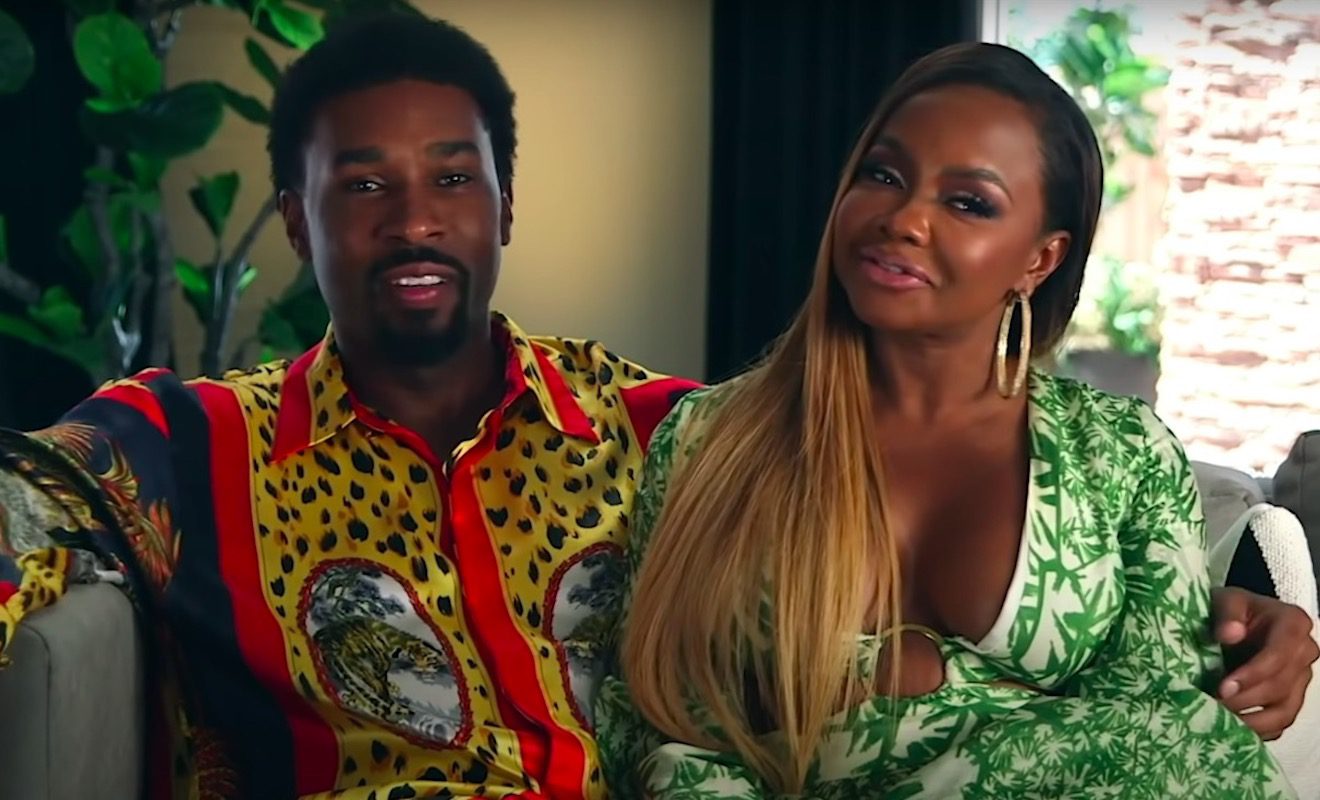 "Real Housewives of Atlanta" fans have been speculating that Phaedra Parks could return for the upcoming season. And the speculation has only intensified since Eva Marcille confirmed her departure from the show. With NeNe Leakes feeling like Kenya Moore, Kandi Burruss, and Cynthia Bailey are in an alliance, some people feel NeNe may need some more allies. So the rumors about Phaedra being in talks to return continue to have life in the media.
In the meantime, Phaedra will be actually be staring on another show. She's joined the cast of "Marriage Boot Camp: Hip Hop Edition." Phaedra is on the show with her boyfriend Medina Islam. Medina is an actor and he's a part of the "The Haves and the Have Nots" cast.
And to no surprise, both are opening up about the relationship and the frustrations they have with one another. One of the biggest issues for Medina is that there's not enough intimacy between them. In fact, Phaedra actually revealed that despite them being a couple, they have never slept together.
The others in the house were completely shocked by this revelation. Hazel-E even stated that she couldn't believe they've never been physical because Medina is a very attractive man. So she would think that Phaedra would want some action.
However, Phaedra has her reasons. She eventually reveals why they have never been physical and a good bit of it has to do with Phaedra's past.
Click next for the details.