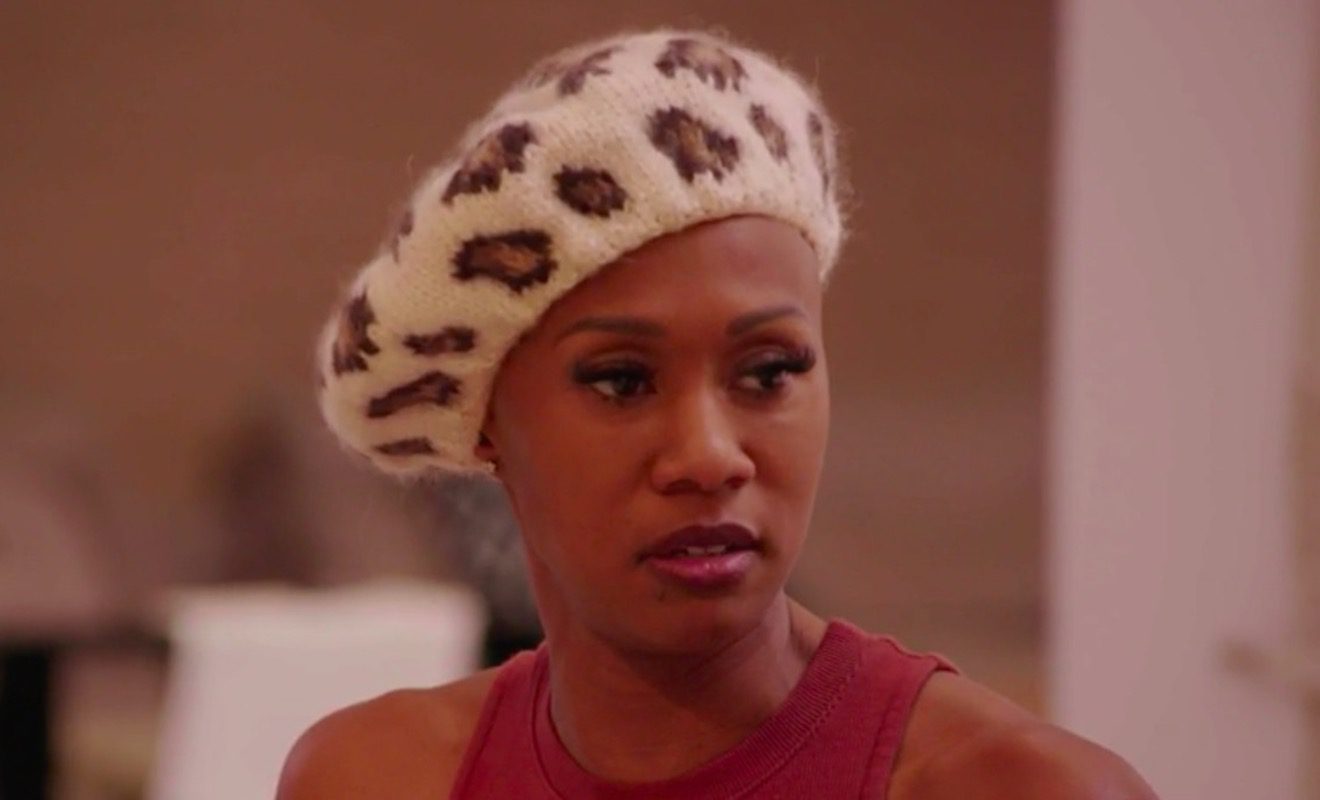 "Married to Medicine LA" star Dr. Imani Walker probably didn't think her husband Phil Johnson starting a new business would end their marriage.
At the beginning of the current season of the show, Imani revealed that Phil moved back to his home state of Oklahoma to start up a new weed dispensary. Imani was supportive of this because she knows Phil wanted to find success outside of the music business.
So she was proud of her man and she figured they'd be able to see each other by frequent traveling.
However, Phil never made any plans to come back home to visit. And when Imani suggested that she could just go to him, he said he was busy and needed to focus on his work. This reaction was hurtful to Imani and she told him she wanted a divorce.
Phil didn't seem too devastated by her request. In fact, he asked her to just send him his things. So Imani is convinced that there really isn't a way the marriage can be saved at this point. And she believes she made the right decision to just pull the plug.
On the upcoming episode, Imani will reveal a lot more about Phil. And when she tells the other women more details about their marriage, it becomes clear that it was in trouble from the beginning. And just perhaps, Phil wasn't really ever into Imani at any point in their marriage.
Click next for the details.