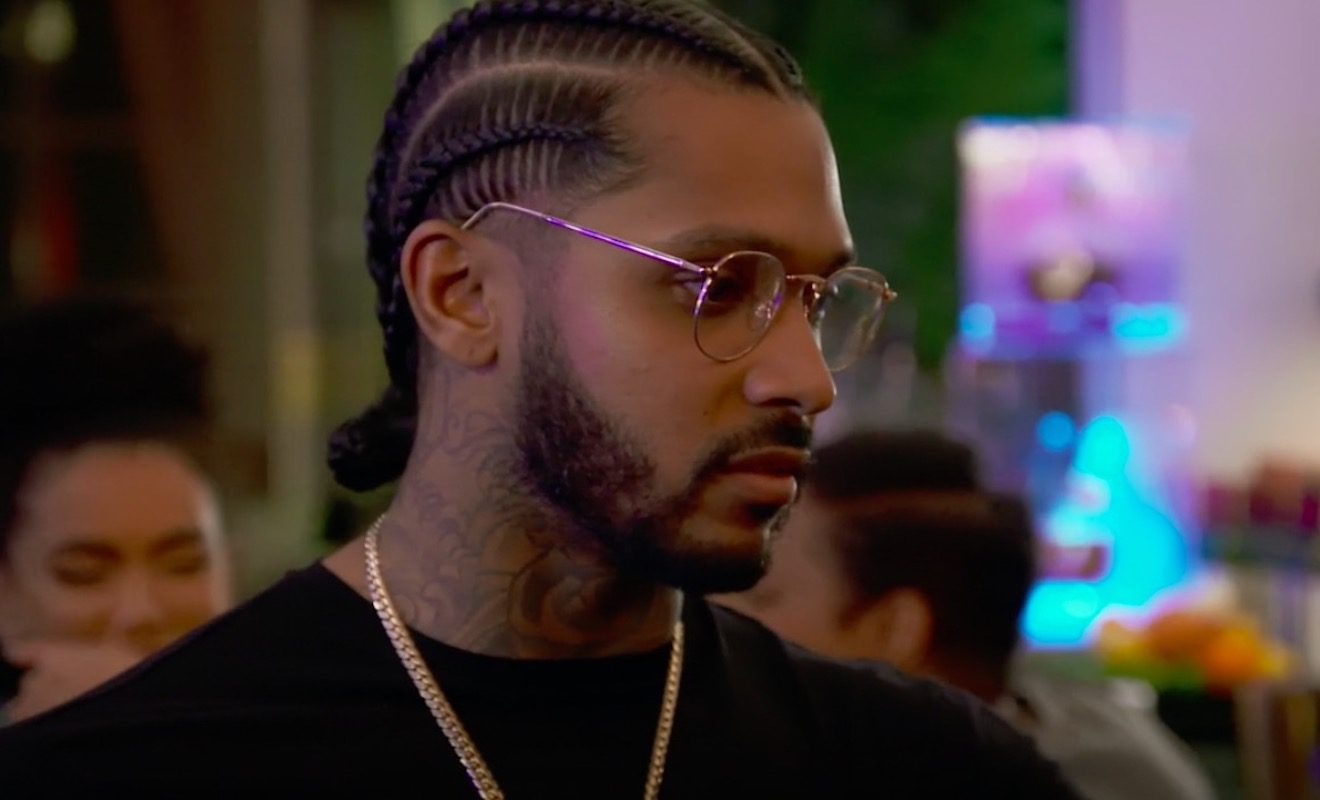 "Black Ink Crew Chicago" star Ryan Henry's love life has been a hot topic on the show. Viewers know that he has a long history with his baby momma Rachel. But they parted ways after Ryan cheated on her with his former employee Kat. After Kat left 9 Mag, Ryan was hoping they could rekindle things. But Rachel has decided not to because she can't find it in herself to trust Ryan ever again. Of course, this was disappointing for Ryan. He wants his family back.
So these days, Ryan has been linked to Miss Kitty. But after Ryan went on a family vacation with Rachel and the kids, social media had a lot to say. Kitty received a lot of criticism, too. When Ryan didn't feel the need to speak up on her behalf, she confronted him about it.
This all went down on the midseason premiere.
After Ryan made it clear that he can do what he wants because he's not in a relationship with Kitty, producers hit a flashback to a scene in which Ryan is heard telling Kitty they are in a relationship. So Ryan received a lot of backlash on social media.
He decided to address it all hours ago. In the process, he revealed where he really stands with Rachel and Kitty. And he also called out the production team. At this point, Ryan is really fed up with how things have been handled.
Click next for the details.