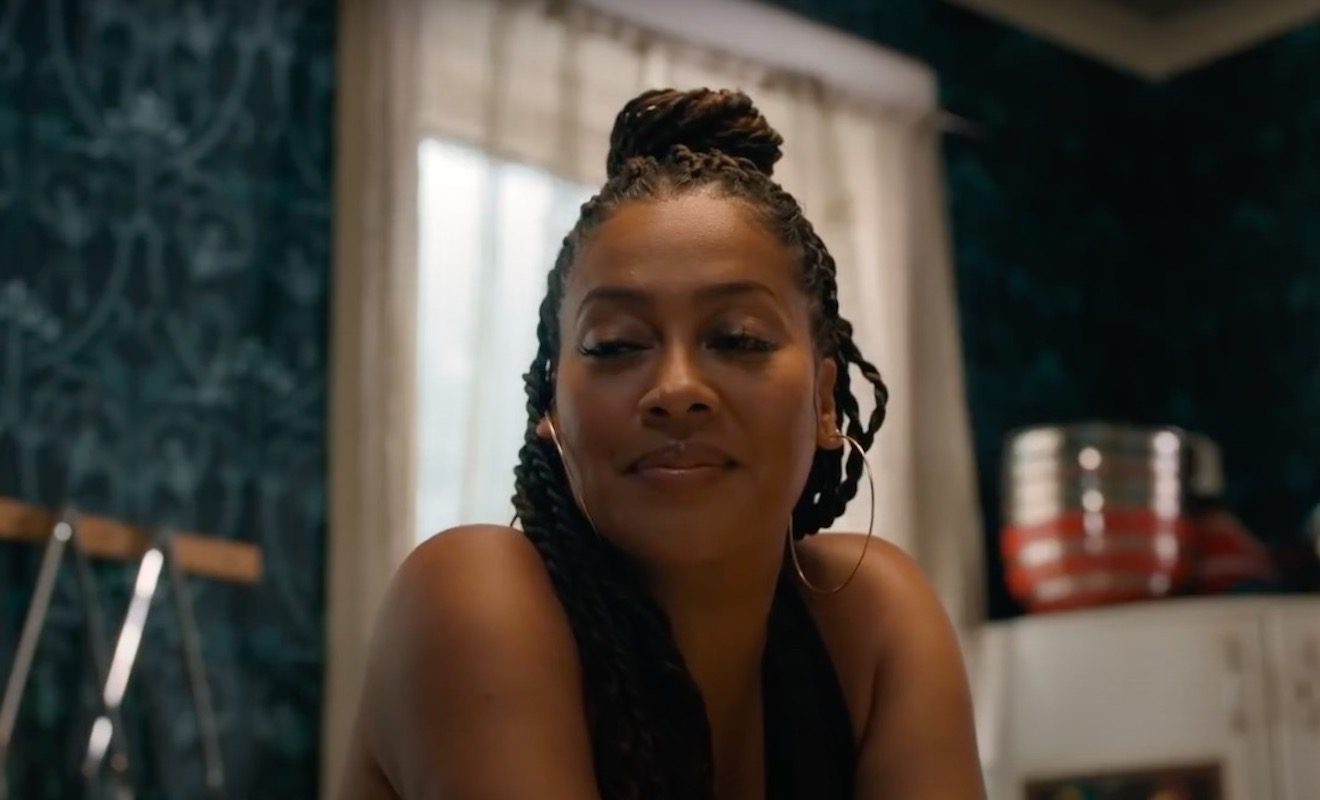 La La Anthony is steadily building up her acting resume. So far, she's appeared in multiple films and television shows. However, one of her biggest roles to date was LaKeisha Grant from "Power." LaKeisha was the best friend to Naturi Naughton's character Tasha St. Patrick.
Towards the end of the show, LaKeisha got more screentime. And her character got caught up in a lot of drama. While many supported La La's time on the show, others were very critical. They were annoyed by her character. And they took issue with the actions they saw from the character on the show. So they had a lot to say about LaKeisha on social media. Some viewers really didn't feel as if the character made the best decisions.
Others were more critical on a personal level. Instead of taking issue with LaKeisha's actions on the show, they criticized La La's acting abilities. And sometimes they were downright mean.
Some even said that Lala was one of the weakest actors on the show. But her costar Joseph Sikora had her back. So when someone tried to come for La La on his social media page, he responded. And he wasn't having it. Neither was the actor who portrayed Tariq St. Patrick, Michael Rainey, Jr.
Regardless of some of the critics La La had during her time on "Power," her acting career hasn't slowed down at all. In fact, she's currently starring on the current season of "The Chi." So when someone else appeared to come for her once again on social media, she was ready with a clap back.
Click next for the details.