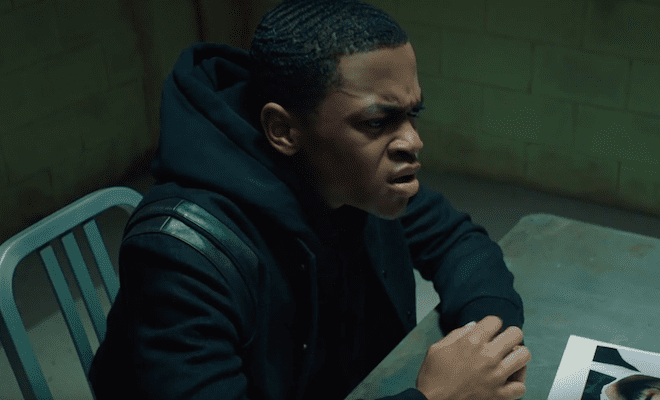 By: Amanda Anderson-Niles
"Power" fans are ready to find out what really happened to James "Ghost" St. Patrick. He was shot. But people aren't sure if he survived or not. So this has led to a lot of discussions on social media.
And fans have been vocal about the show's final season. In fact, some have complained that the episodes haven't lived up to the hype. The complaints have been hard for 50 Cent and Courtney Kemp to ignore.
Social media comments haven't been easy for Michael Rainey, Jr. to ignore either. The actor, who portrays Tariq St. Patrick, will clap back when he feels the need to. And he certainly wasn't having it after a follower came for La La Anthony.
Click next for the details.