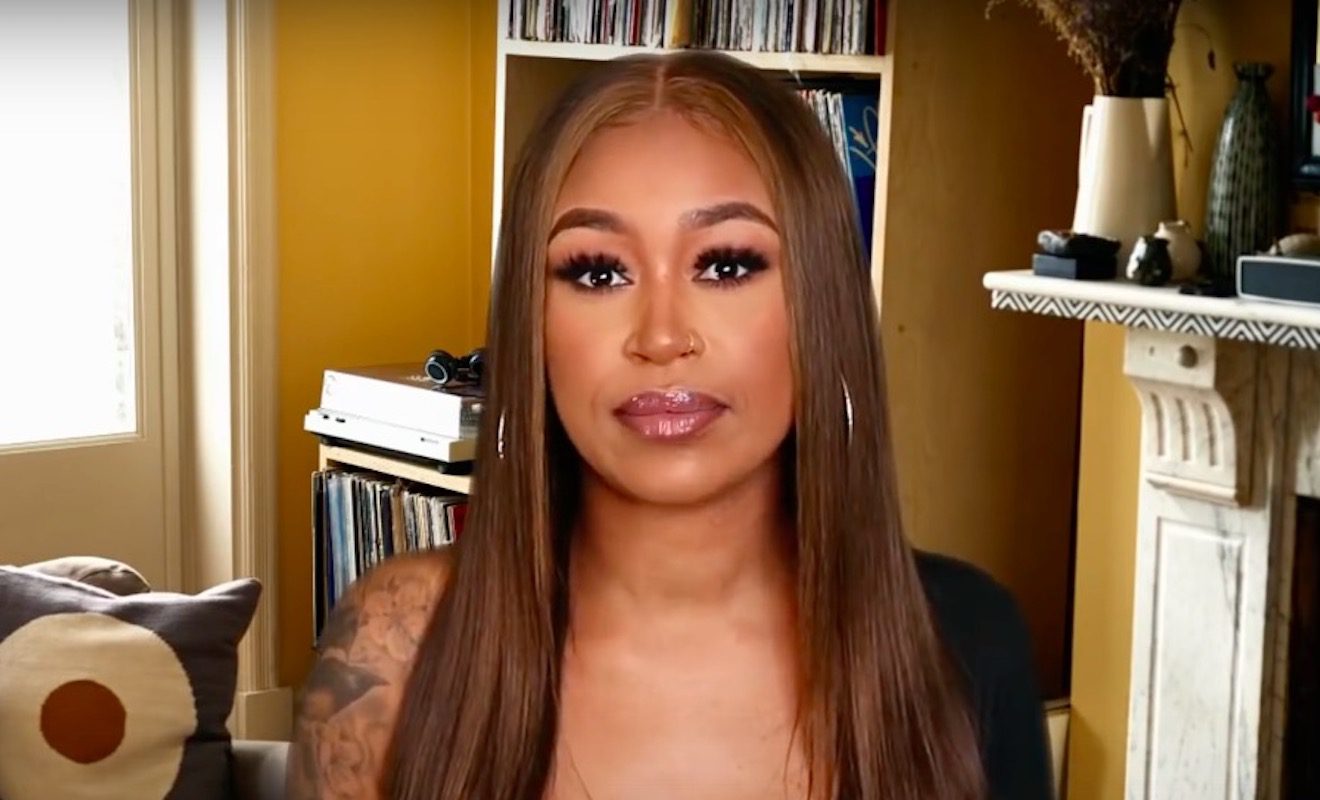 Jessica clashed with Kitty and Charmaine.
"Black Ink Crew Chicago" star Jessica came to 2nd City Ink with the intention of helping Charmaine run the shop. She was under the assumption that she was Charmaine's business partner. This was supposed to work out well since Jessica is a very experienced tattoo artist. And Charmaine wanted the experience in her corner as she's never owned a tattoo shop before. However, things went left after Miss Kitty arrived.
The issue was Jessica didn't like that Charmaine hired Kitty without talking to her.
But Charmaine made it clear that she can run her shop as she pleases. And Jessica didn't put up any money to open up the shop. So it's actually Charmaine's shop alone.
Jessica went back to London after she fell out with Charmaine. But Charmaine asked her to come back and her return didn't sit well with Kitty. The two women had a war of words, too.
They also argued over their positions at the shop. Kitty said she's the manager. And Jessica said that she's the managing partner.
Jessica gets even.
On the upcoming episode, this will come up, again.
Jessica invites her best friend Steven to 2nd City Ink. When he meets Kitty, Jessica tells Kitty that Steven is actually a new hire. This perplexes Kitty and she tells Jessica she doesn't have the power to hire anyone she wants. Jessica then claps back and says that she didn't do anything differently than what Kitty and Charmaine did when they decided Kitty would work at 2nd City Ink without talking to her first.
So Kitty should just suck it up because the shop needs as many artists as possible anyway.
It's obvious that there will be more drama between the two women now that Jessica is hiring people without running things by Charmaine and Kitty.
Check out the preview below.
When Jess invites her friend Steven to work at 2nd City WITHOUT telling Kitty or Charmaine, things get a little TENSE! ?#BlackInkCHI is ALL NEW TONIGHT at 8/7C! pic.twitter.com/kutlqHhRgd

— Black Ink Crew (@BlackInkCrew) July 20, 2020