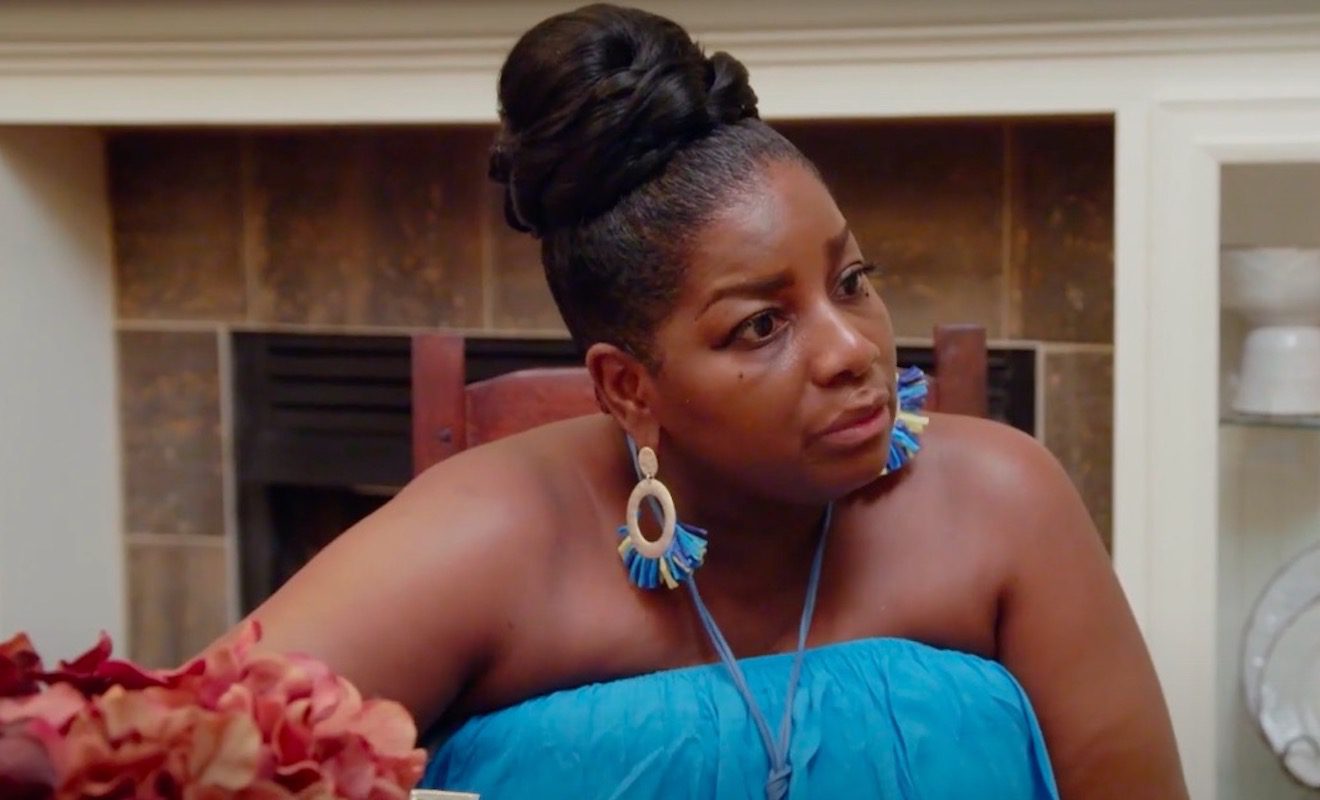 Wanda speaks her mind.
"Love & Marriage: Huntsville" star LaTisha Scott's mother Ms. Wanda quickly became a fan favorite of the show. During the first season, Wanda spoke her mind. She told LaTisha that she shouldn't stay married to Marsau Scott if he couldn't support her career ambitions. And there is no purpose living in a big beautiful house if she's not going to be happy in her marriage.
One can imagine Wanda's advice is probably one reason why LaTisha decided to pursue a career.
At times, Marsau seems irritated by his mother in law. He doesn't like it when she spends a lot of time at the house. Plus, she was determined to find if Marsau ever cheated on LaTisha. She even followed him one night after he left the house. Ms. Wanda would go on to say that she found no evidence that Marsau is messing around with other women.
Melody responds to Ms. Wanda's comments.
But these days, Wanda is focused on LaTisha and Marsau's feud with the Holts. She's already called Martell out on social media. And it seems as if she has even more to say.
On the latest episode, LaTisha actually got kicked out of Melody's beauty company launch. LaTisha was not invited. So when Melody saw her pop up anyway, she had security escort LaTisha out.
LaTisha seemed shocked by the turn of events. And she seemingly will recap what went down to Ms. Wanda on the upcoming episode. While discussing being kicked out, Wanda gets fed up. And she says to LaTisha, "You should have slapped that *****."
LaTisha then responds with, "Oh my God."
But Wanda doesn't back down. She says, "Yes, I said it."
Check out the preview below.
View this post on Instagram
Interestingly enough, Melody responded to the preview on Twitter. She was not here for it either.
Melody wrote, "Control your mammy. I wish you would put your hands on me"