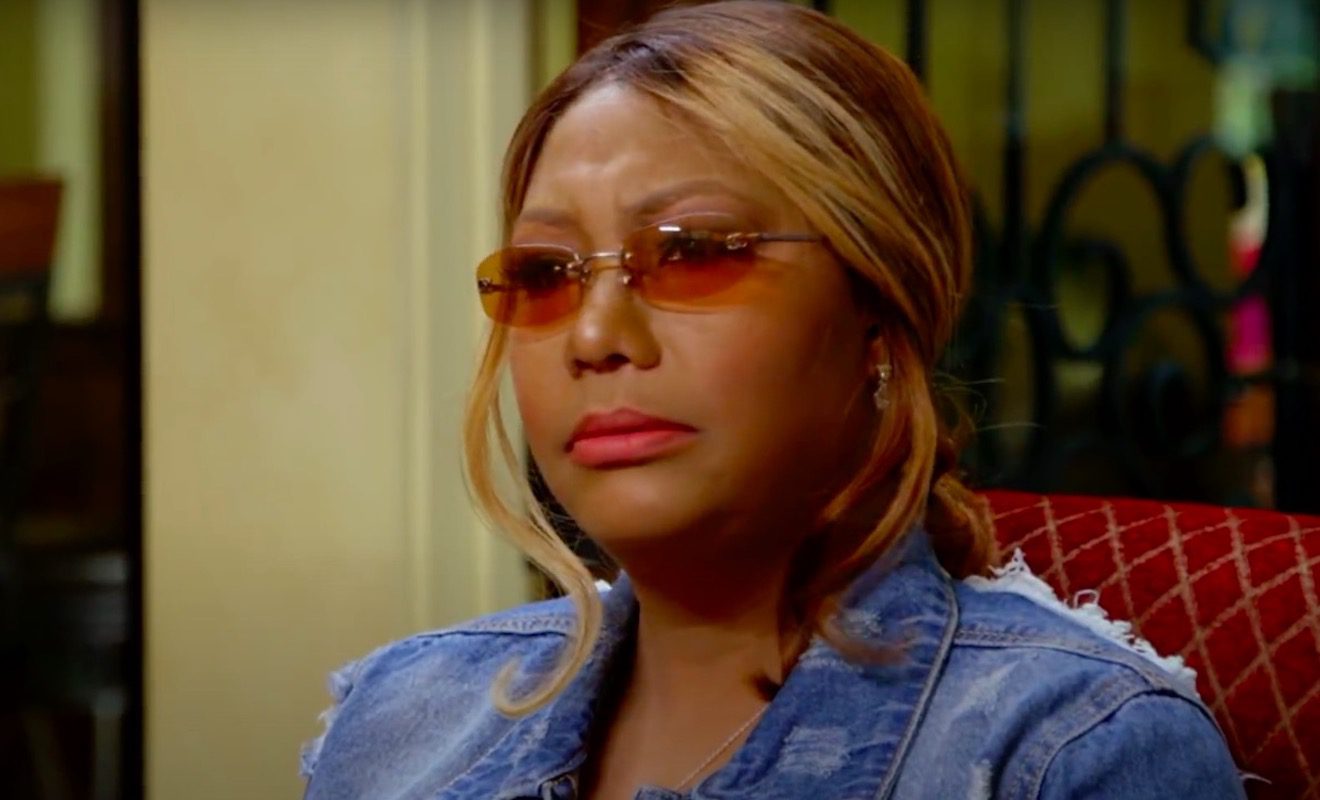 Towanda responded to TMZ.
"Braxton Family Values" star Tamar Braxton has been in the headlines plenty the last several days. This is due to the fact that she reportedly attempted to commit suicide. Her boyfriend, David Adefeso, is the person who found her unconscious. This supposedly took place at a hotel in Downtown Los Angeles. Since this information went viral, people have had a lot to say. In fact, multiple reports have gone viral.
One report from TMZ even claimed that the family took issue with David's 911 call.
During the call, he said Tamar was having issues with WE tv before she tried to take her own life. In the same report, it was also said that the family believes it was David who was really upset about the "Get Ya Life" trailer. And Tamar takes on whatever feelings David has. And as of right now, David is too involved in Tamar's business affairs.
Interestingly enough, Towanda Braxton had something to say in response. And she told TMZ that their report is false and no one from the family has been talking to the media outlet.
Traci talks about Tamar.
Now Traci Braxton is speaking out.
During an Instagram Live session to promote her latest film, "The Couch," Traci addressed Tamar's situation.
She said, "So everybody's asking me about my family situation, what is going on with my sister and stuff. Only thing I can say is keep us in your prayers because you know, times is rough right now especially doing the movies with you guys and you know, with mental health and things like that. You never know who's in darkness. And it doesn't matter, someone can have a smile on every day but you never know who's in darkness and who's walking in the darkness, you know?"
Traci added, "So I just like to thank everyone just asking me questions. No, I don't know what's going on. Yes, I live here in Maryland, so I thank you for all the prayers and everything."
She also said she doesn't know a whole lot at the time, "No, I can't give you no updates because I don't know myself."
Check out the video below.
View this post on Instagram