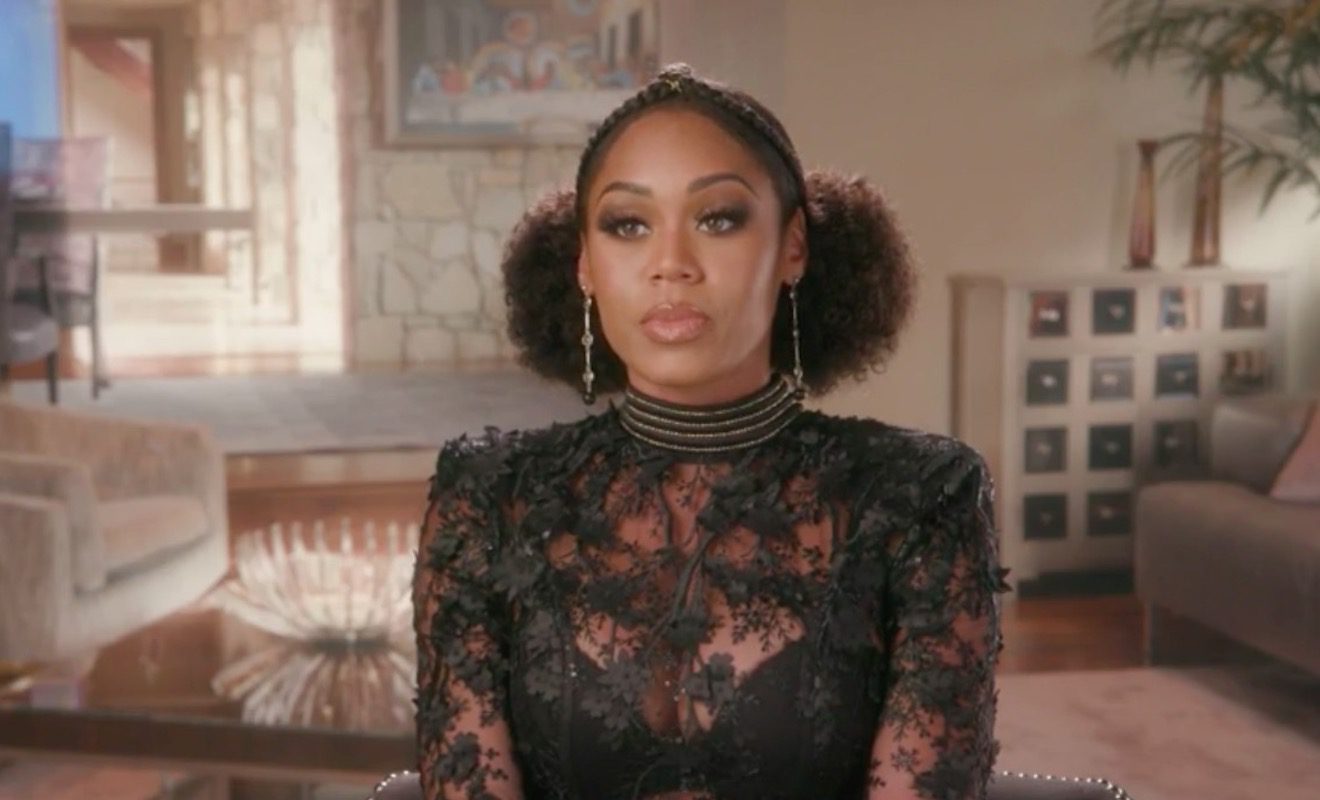 On the season premiere of "Real Housewives of Potomac," there have been a number of new developments that set the scene for what's to come in a major way.
For starters, Candiace and Monique agreed that they would work on their friendship at the conclusion of the previous season. But Candiace's anniversary party will cause more problems. Monique is not happy to see that Charrisse was invited. Charrisse and Monique aren't in a good place. And Monique says this is because Charrisse has been spreading rumors about her family.
So she doesn't want to be anywhere near Charrisse.
While Candiace and Monique's fallout is on track, Candiace mends things with Gizelle.
Gizelle has also mended things with her ex-husband Jamal. They are officially back together. But their daughters have weird feelings about this. They haven't forgotten about the past. And they don't want Gizelle to either.
Robyn and Juan are still going strong. After their sons push them to consider a new house, Juan reveals he's ready to remarry.
Karen and Ray are in a weird place. With her new perfume out and more business moves on her mind, Karen is home a lot less. Ray isn't happy about this change. So it's impacting their marriage in the worst way. But Karen is dedicated to fighting for her marriage.
Wendy makes her debut on the show. While all the other women are impressed thus far, Karen is not.
Here's a recap for, "Old Testaments, New Revelations."
Click next for the details.