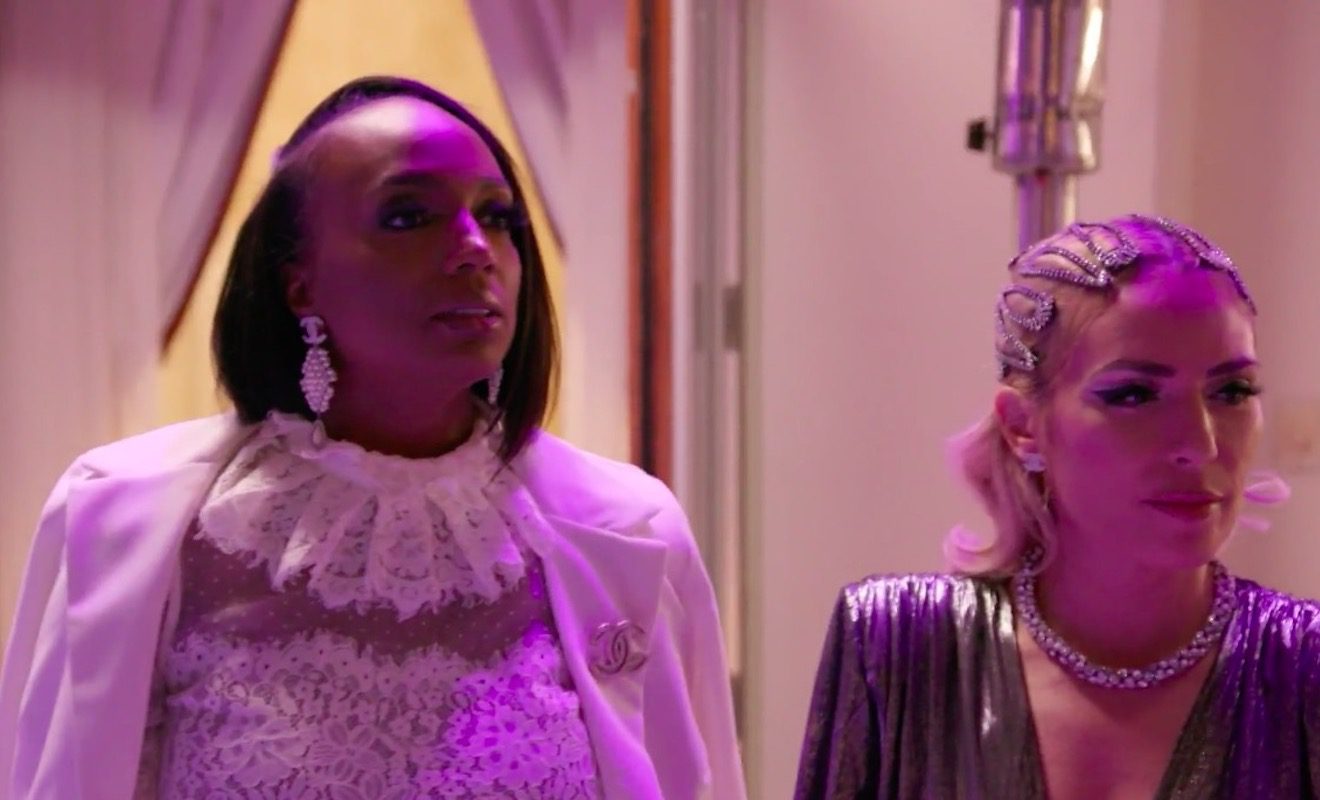 Imani's divorce was a focal point.
The ladies of "Married to Medicine LA" ladies wrapped up their second season recently. For Dr. Imani Walker, it wasn't an easy one. She actually went through the process of divorcing her husband Phil Johnson. They were not on the best terms when Phil relocated to Oklahoma to start a weed dispensary business. However, the business move would only make things worse between them.
In fact, Phil didn't really seem to miss Imani much. And when she offered to come see him, he told her he was too busy working.
Imani would later open up a lot about their marriage to the other women. Turns out they haven't been intimate in five years.
Another source of drama was with Jazmin Johnson. Since it was another season of her husband Dr. Gadson Johnson not appearing on the show, others on the cast began to have some questions. But Jazmin would defend him not being on the show. And she said she has the right to only show what she wants to.
Then, of course, there was the feud between Lia Dias and Shanique Drummond. Things went so left between them that it was later revealed Shannique launched at Lia in a deleted scene.
The LA ladies also clashed with the Atlanta cast.
Fans of the show also remember that plenty of drama also went down when the Atlanta ladies came through. During a cocktail party, Dr. Kendra Segura went off on Dr. Heavenly Kimes. This was a result of Heavenly's interest in the size of Dr. Hobart Leung's "manhood."
Dr. Britten Cole also clashed with Quad Webb at the same shindig.
Despite all of this, the LA cast did not get a reunion. And some of the women on the show are wondering why.
Click next for the details.