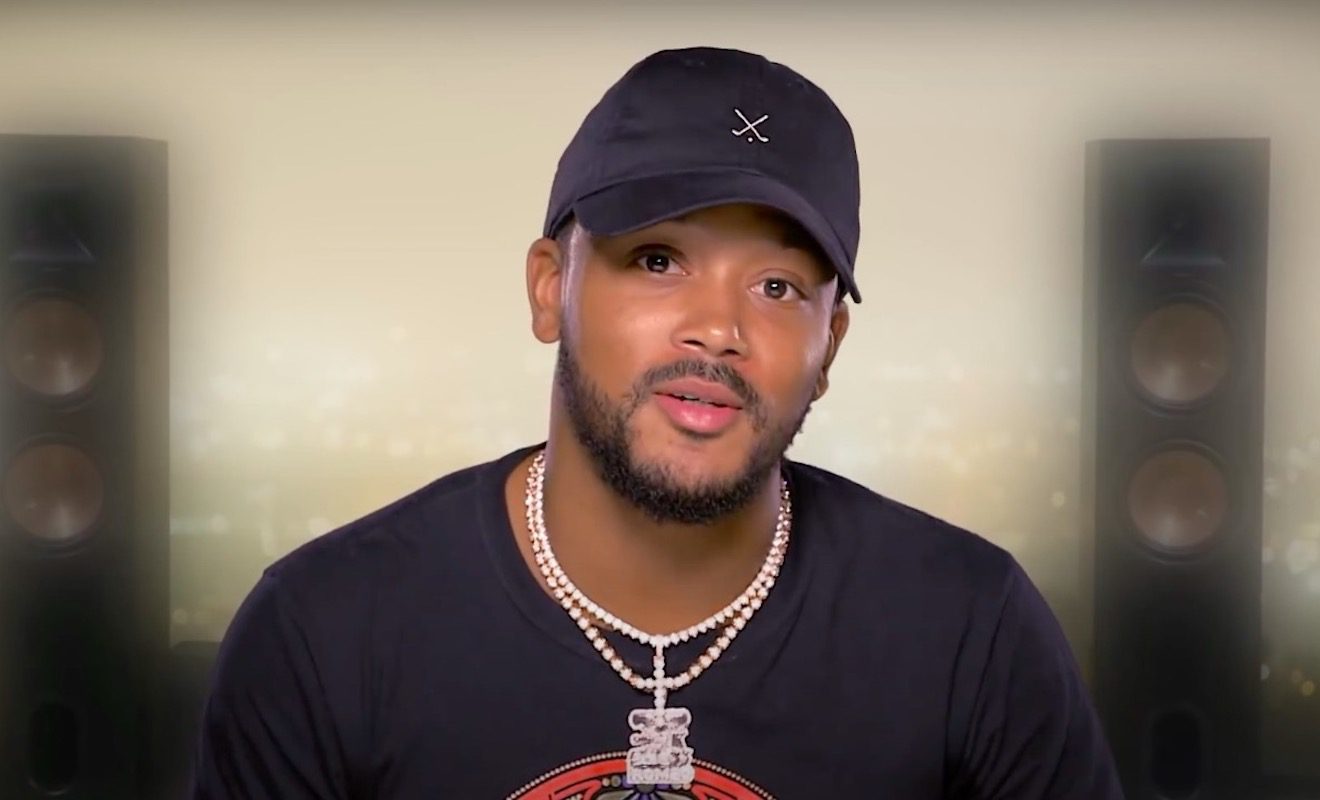 Sukihana was in the "WAP" video.
"Love And Hip Hop Miami" star Sukihana made headlines for her guest appearance in the "WAP" music video. The hit song is a Cardi B track with a feature from Megan Thee Stallion. To no surprise, the song is a very controversial one. This is due to the fact that it pretty much focuses on women who are "moist" down there. While there were many who loved the song, there were also a lot of people who didn't. And they believe it's too sexual and vulgar. Some even said it does the opposite of empower women.
Sukihana disagrees with this.
Sukihana explains why songs like "WAP" are empowering.
While discussing the song on Apple Music, she explained why songs like WAP empower her. She said, "I feel like being sexual and sh*t like I don't see nothing wrong with that cause baby I got three kids. And I mean I got these kids from sucking and f*cking. At the end of the day, me being a h*e like these people say, like honestly, I liberate a lot of h*es. You feel me? When I hear Cardi talk about popping some p*ssy, me and my b*tches is wit it like that liberate us because it's like f*ck you self-respect a*s h*es."
She added, "How y'all got self-respect? Like I don't think y'all got self respect like that cause first of all, you pose to tax these n*ggas. That's self-respect. You feel me? It just…it make me feel liberated like I love crossing boundaries. Cause guess what? Scared money don't make no money. If you gon be scared to get that money, you gon be scared to be yourself and say this who I am, then you not gon get that coin like that."
Well, if there's one person who loves that Sukihana is always true to herself, it's Romeo Miller. In fact, he flirted with Sukihana recently while filming his new talk show.
Click next for the details.